30 Actors Who Almost Starred In A DC Movie
For every Heath Ledger, there is a Jack Black waiting right around the corner.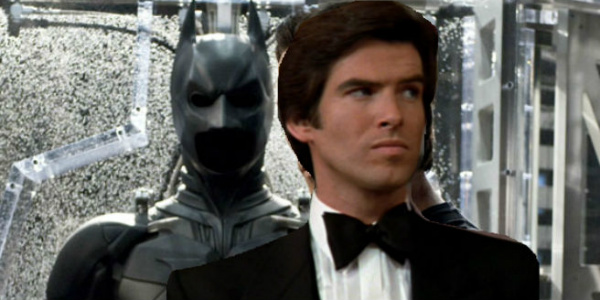 If you include the 1951 theatrically-released pilot Superman And The Mole Men, then DC Comics has officially been in the movie making business for over 60 years now. And they're still going (relatively) strong. Over the decades we've seen a number of iconic performances in these films; from Michael Keaton as Batman to Heath Ledger as The Joker. We've also seen some casting blunders. For instance, who thought casting Shaquille O'Neal in a superhero movie was a good idea?! In the middle of these two opposites we have the always interesting "what ifs." As with
the Marvel universe
, there are vast numbers of actors who almost starred in one of DC's many films over the years. And that€™s the topic at hand today. Finding the best actors for a film is always easier said than done. Having the right actors can make your movie. Having the wrong ones can effectively doom it. If the actors who were either tentatively linked to roles in the DC movie world, or who flat out refused the roles they were offered had made it to the big screen? Well, we might not have some of the classic superhero films we all know and love today (at least, not in their beloved current form). So with that in mind, let's look back at some of the most interesting casting "what ifs" in the history of the DC movie universe.