30 Greatest Star Wars Characters Of All Time
The best characters in the Galaxy Far, Far Away.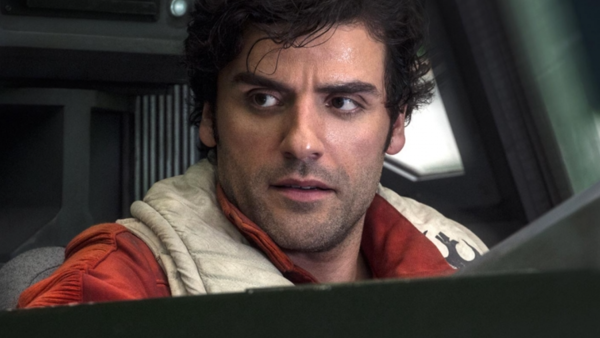 For over forty years, the Star Wars franchise has given us some of the greatest characters in pop culture. From honourable Jedi to shady bounty hunters, crafty politicians to evil Sith, Star Wars is the gift that keeps on giving.
Over the last decade or so, there has been something of an explosion in the franchise, with the sequel trilogy and shows such as The Clone Wars, Rebels, Resistance and The Mandalorian adding more layers than ever to the Galaxy Far, Far Away.
Looking at all the men and women who have graced our screens over the years, it begs the question - who stand as the best characters in the series?
The following list, in an attempt to tackle such a massive question, will rank the greatest characters ever to grace the canon, whether they played key roles in the movies, found fame on the TV shows or had important roles to play in recent video games.
Whether an iconic smuggler, a Rebel leader, a wise Jedi or a malevolent Sith Lord, here are the 30 greatest Star Wars characters of all time.
30. The Mandalorian/Din Djarin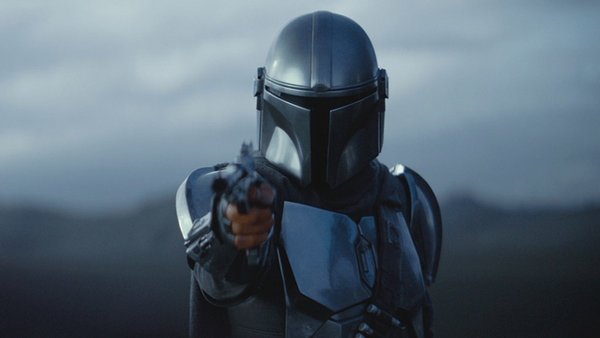 He might not have been around for long, but Mando has already proven to be one of Star Wars' most iconic and intriguing characters. With his trademark beskar armour, stern personality and mysterious allure, his relationship with The Child and honourable ways have made him a fantastic new addition to the franchise.
Add to the mystery and the heart of gold a healthy dose of badassery, and what you have with bounty hunter Din Djarin is a man destined just to get better and better.