30 Most Anticipated Movies For The Rest Of 2018
What comes after Infinity?
As expected, Avengers: Infinity War has conquered the box-office. It's done so in record-breaking fashion, and could become just the fourth movie in history to break the $2bn barrier.
It's easily the biggest movie of 2018, and also one of most hyped and anticipated of the decade. Now that it's come and gone, albeit with a lingering impact that will carry fans through until next year's Avengers 4, it's a fair question to ask what comes next?
This has already been a good year for films, which has brought the silently horrific A Quiet Place, a strong new Steven Spielberg blockbuster, mind-bending sci-fi Annihilation, another box-office conquering Marvel movie in Black Panther, and a lovely stop-motion Wes Anderson movies about dogs, but there's plenty more to come.
2018 is far from over, with summer blockbusters, superheroes, sequels, solo movies and a Solo movie all on the way (note: this is based on U.S. release dates).
Honourable Mention. The Irishman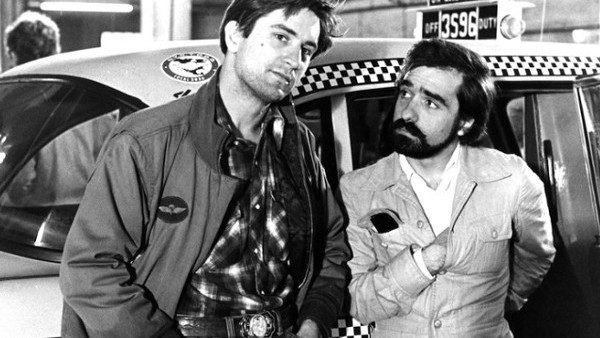 Martin Scorsese. Robert De Niro. Al Pacino.
Even now, those three names are enough to pique the interest of any film fan, and remarkably The Irishman marks the first time all three have worked together on a project.
Based on the book I Heard You Paint Houses, it'll tell the true story of Frank 'The Irishman' Sheeran, a labour union official who carried out over 20 hits for the mob, and was allegedly involved in the death of legendary boss Jimmy Hoffa. It'll be told largely through flashbacks, with special effects allowing De Niro to play all versions of Sheeran, while Pacino takes on the part of Hoffa, and Joe Pesci onboard as mafioso Russell Bufalino.
While De Niro and Pacino have turned out some rubbish in the last couple of decades, teaming with Scorsese (and familiar material) should be the spark to bring back the old magic, and the director himself has never lost his touch. It gets an honourable mention as it likely won't hit Netflix until 2019, but should get an Oscars-qualifying cinema run before the year is out.
James Hunt
NCTJ-qualified journalist. Most definitely not a racing driver. Drink too much tea; eat too much peanut butter; watch too much TV. Sadly only the latter paying off so far. A mix of wise-old man in a young man's body with a child-like wonder about him and a great otherworldly sensibility.
See more from James