5 Actors You Didn't Know Wrote Famous Movies
They're more famous for pretending to be someone else, but some actors penned surprisingly well known movies.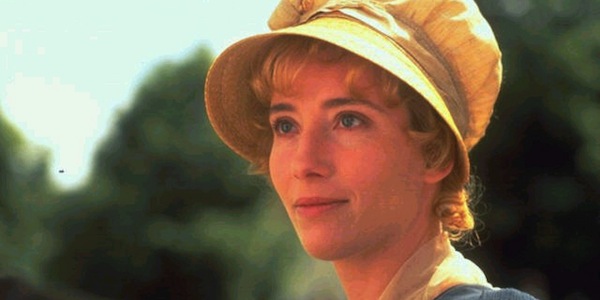 Despite its frequency, a fairly big deal is made about an actor taking up the pen, but sometimes these writing credits slip through the cracks or are lost to the years. We all know that Matt Damon and Ben Affleck wrote Good Will Hunting, and plenty of actors write movies these days, such as Judd Apatow regulars like Seth Rogen and Will Ferrell. You even get the occasional actor-who-pretends-to-be-a-writer scenario, like when Edward Norton became involved with The Incredible Hulk and tried to make significant changes to the story. Clearly, it can't all be Good Will Hunting. Sometimes this is actually a good thing, particularly if the actor is respected but their writing happens to be terrible. Sometimes, though, finding out that an actor was behind the script of a film can lend a great deal to their credibility in the movie industry as a whole. It's a fine line to walk between thinking you know how to write a movie and actually knowing how to write a movie, but plenty of actors have walked that line, fallen to one side or the other, and then for one reason or another continued on with their acting careers as if nothing had ever happened. And so, in order of obscurity, here are five actors who wrote under the radar and almost got away with it.