5 Films That Could Break Avengers: Endgame's Box Office Record
Could Harry Potter beat the Avengers?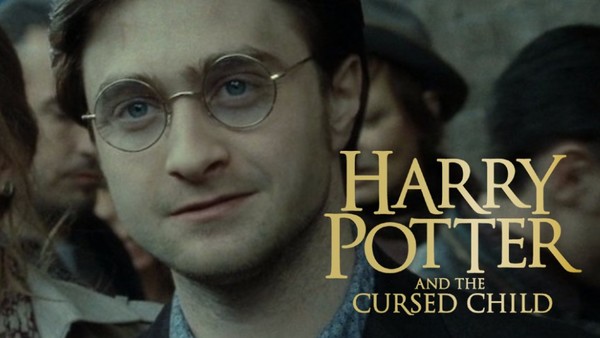 Captain America, Iron Man, Thor, Captain Marvel, Black Panther, Spider-Man and a whole host of other Marvel Cinematic Universe characters have finally been the ones to defeat the worldwide box office record of James Cameron's Avatar.
Endgame managed to squeak past Avatar's record of $2,789,679,794 and is currently at $2,791,424,137, which shows how close this box office race of titans has been and how fine the margins could be for the next box office champion.
Avatar's record seemed impossible to beat as many tent pole event films failed to even come close such as the highly anticipated Avengers: Infinity War and Star Wars: The Force Awakens. With both of these films not even catching up to the then box office silver medalist Titanic.
Now the unthinkable has been achieved by Endgame the question is raised as to what film will next claim the crown of box office Juggernaut.
Avatar's record has lasted just under a decade and therefore it could be a long while until Endgame falls. But it might not actually take all THAT long...
5. Star Wars: The Rise Of Skywalker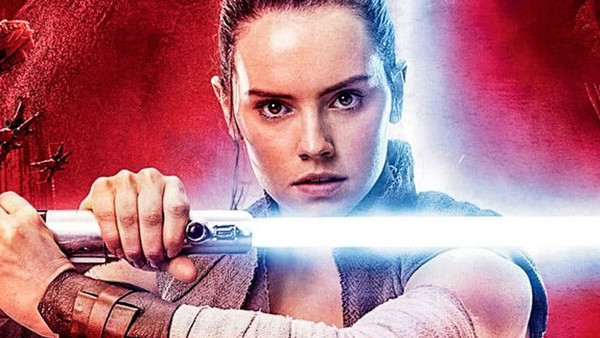 The least likely to dethrone Endgame on this list is Star Wars: The Rise Of Skywalker. Rise Of Skywalker may be dismissed as a potential box office titan due to the mixed audience reception of Star Wars: The Last Jedi and the outright box office bomb that was Solo: A Star Wars Story.
However, it should be noted that one box office record Endgame is far from breaking belongs to one of Rise Of Skywalker's predecessors Star Wars: The Force Awakens in the form of domestic (U.S.) box office. Avengers Endgame may be in second place for this record, but it is a startling $80 million behind.
Also working in Rise Of Skywalker's favour is that, similarly to Endgame, Rise Of Skywalker is an end point of sorts to its franchise or at least for now and has the backing of a massive worldwide fandom.
Making the odds of beating Endgame's record worse for Rise Of Skywalker is the mixed reception to The Last Jedi potentially putting fans off showing up for the sequel. Also working against Rise Of Skywalker is the unpopularity of Star Wars in key Asian markets such as China, for example The Force Awakens could only manage $124 million in China compared to Endgame's $614 million.