5 Reasons Jack Ryan: Shadow Recruit Isn't Just The Usual January Trash
Surprisingly, a January movie release that isn't flat-out awful...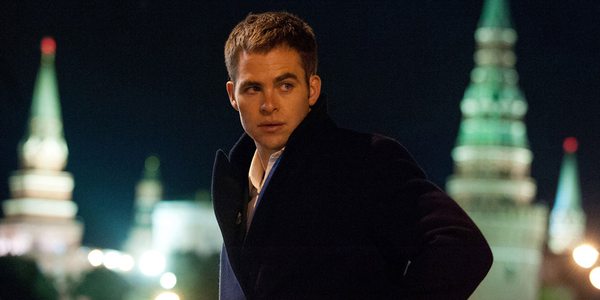 It€™s January, that obligatory time of year when Hollywood decides to smite us with a raft of terrible movies, most likely because they€™re destined to fail and got to make a buck at some point. We€™ve already had another phoned in (and justifiably panned) Paranormal Activity sequel and a Hercules movie that is still getting shredded to pieces, but not every release has to be a stinker. Enter Jack Ryan: Shadow Recruit based on the titular special agent of Tom Clancy novels. Of course, other Jack Ryan films already exist - the character has already been played by the likes of Ben Affleck and Harrison Ford, although the continuity of the franchise is so whacked out at this point it€™s easier just to say this is another Hollywood franchise reboot. Nevertheless, it€™s Chris Pine€™s turn to take a crack at portraying the semi-popular agent in this terrorism thriller directed by Thor€™s Kenneth Branagh. All continuity and talent aside, the real question here is whether the film is any good and worth trekking to your local cinema in assuredly freezing weather to check out, or is it yet more January film sewage? Click Next to find out!