5 Reasons Sin City: A Dame To Kill For Was A Huge Flop
Why the Sin City sequel was dead upon arrival.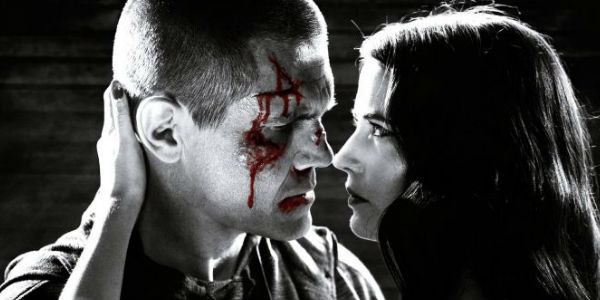 All in all, 2014 was a pretty great year for comic book movies. Bryan Singer and 20th Century Fox knocked it out of the park with X-Men: Days of Future Past, while Marvel had two tremendous (and well-received) hits on their hands: Captain America: The Winter Soldier and Guardians of the Galaxy (which just became the highest-grossing film of the year at the United States box office). Even The Amazing Spider-Man 2, which was met with quite a bit of vitriol and a bad critical reception when it hit theaters in May, managed to take in over $750 million worldwide. That makes the fate of Frank Miller and Robert Rodriguez's Sin City: A Dame To Kill For even harder to bear, as it was dead upon arrival last week and has become one of the biggest flops of the year. In ten days, the film hasn't even crossed the $11 million mark in the US. The first Sin City, which hit theaters in 2005, managed to do that in its first day. Worldwide, the film has brought in a mere $15 million, and has a lot of ground to cover if it wants to make up its $70 million budget. With bad word-of-mouth and a poor Rottentomatoes.com rating of only 45%, it doesn't look like that's going to happen. In a year full of successful comic-book films, how did Sin City: A Dame To Kill For flop so badly? Well, there are a few reasons, actually...