5 Reasons To Be Excited About Walt Disney World's TRON Lightcycle/Run
Magic Kingdom's TRON Lightcycle/Run is set to race into action on 4th April.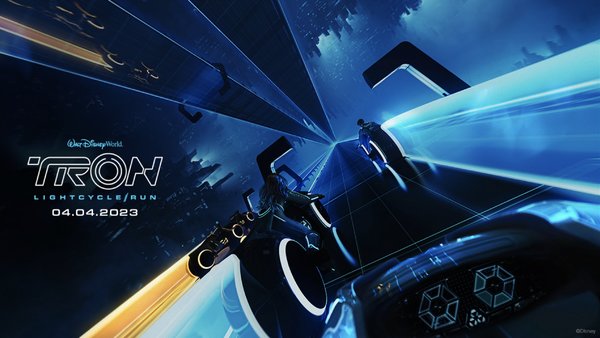 2023 is set to be a big year for Disney Parks across the world.
Mickey and Minnie's Runaway Railway is due to open over in Disneyland's reimagined Toontown. 2023 sees the end of Walt Disney World's 50th Anniversary Celebrations and Disneyland Paris will be gaining a brand new drone show celebrating Super Heroes at the Walt Disney Studios Park.
Arguably the thing that fans of Walt Disney World are most excited about is the much anticipated TRON Lightcycle/Run ride. This new coaster has been a long time in the making and is set to become the must do attraction in Magic Kingdom this year.
With the new attraction opening in Spring, we're getting more and more excited about experiencing the new ride. Despite the coaster already being open in Shanghai Disney, due to travel restrictions in place over the past 3 years, many Disney Parks fans have not yet been able to experience the attraction.
With Disney just announcing its opening date and when we can finally race around the Grid, we've decided to take a look at the brand new attraction.
Here are the five things that we are most excited about Magic Kingdom's TRON Lightcycle/Run...
5. The Coaster Takes Place After TRON: Legacy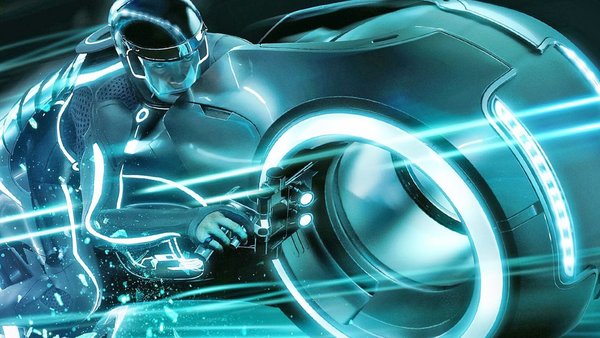 What sets a Walt Disney World attraction apart from most others is they don't create a coaster and call it a day, there's always a fun story to go with it. TRON Lightcycle/Run is no exception.
Set after the events of the film Tron: Legacy, the new coaster sees Sam Flynn opening up "new gateways" from the digital world to different points across the globe.
His first portal was based in Shanghai, the home of the first TRON Lightcycle Power Run. Flynn's second portal has come to the Magic Kingdom, and you can experience it.
Once entering the queue you'll find yourself entering the digitised world of the Grid. Once inside you'll be joining the blue team and race against the orange team. Will you be the first to make it through the eight Energy Gates?