5 Things You Need To Know About Marvel Avengers Campus At Disneyland Paris
From 20th July we can all become super heroes at Disneyland Paris.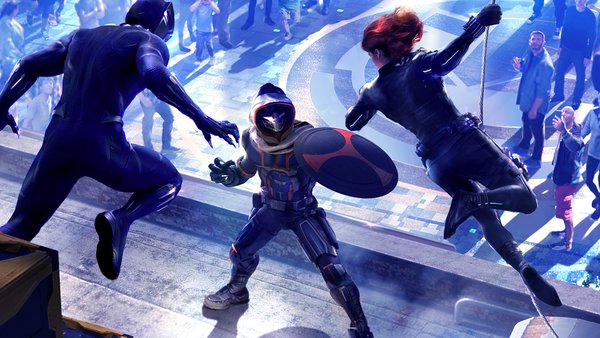 Action and adventure will soon be finding a new home at Disneyland Paris.
Marvel Avengers Campus will be opening this summer as part of a huge expansion of the Walt Disney Studios Park. Find yourself immersed in the world of Iron Man, Captain Marvel and Spider-Man. You'll blast into space and take on out-of-control Spider-Bots.
Catch Black Panther, Thor and Okoye of the Dora Milaje as they perform live-action stunts and help you reach your own superhero potential.
We've taken a look at everything that you can enjoy at the new land, here's the 5 things you need to know about Marvel Avengers Campus:
5. The Heroes On Campus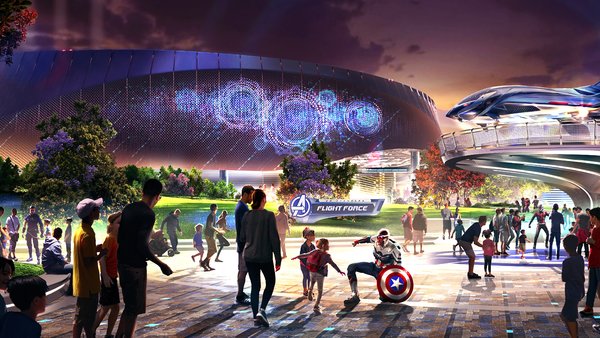 Created by Tony Stark himself, Avengers Campus is set to "empower" the next generation of heroes. You will join "Earth's Mightiest Heroes" including Spider-Man, Captain Marvel and Iron Man.
You'll ride thrilling attractions but also meet so many of Marvel's most iconic characters. You can train with Black Panther's "loyal protectors" the Dora Milaje and learn the different skills it takes to become a member of Wakanda's elite fighting force.
There's the opportunity to have a dance-battle with the Guardians of the Galaxy and catch the Avengers Vehicle taking some of the most famous heroes to their next mission. Avengers Campus will allow you to catch glimpses of Thor, Loki, Black Widow, Sam Wilson's Captain America and so many other Marvel heroes.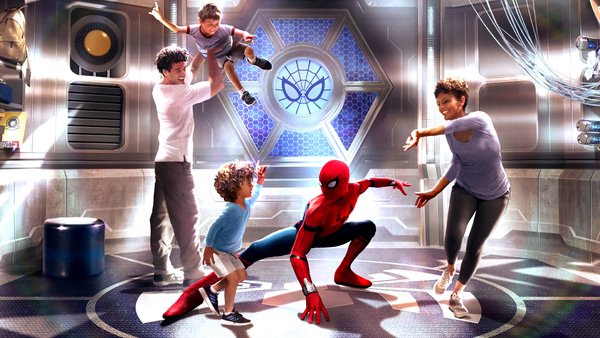 The Training Center will allow you to have a completely unique experience. Guests can use Disney Photopass to create "dynamic" freeze-frame videos. Meet and greet Iron Man or Captain Marvel and thanks to 27 different cameras you'll come away with a one-of-a-kind souvenir.
Exclusive to Disneyland Paris, Tony Stark's artificial intelligence F.R.I.D.A.Y will be watching out for you within the park. "Uploaded" on the new Avengers Assemble: Flight Force attraction building, F.R.I.D.A.Y will let you know if there are any heroes, or villains, in the area.