5 Underappreciated Characters In Avengers: Endgame
A year after Endgame hit theatres, we look back at the characters who deserve more love.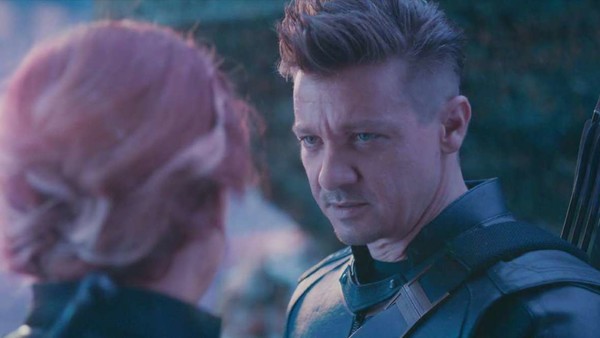 It's been a year since Avengers: Endgame, the cinematic event of a generation, first hit theatres. Endgame was an epic film packed with memorable moments from much loved characters. We all cheered when Captain America picked up Thor's hammer. We all cried when Tony Stark made the ultimate sacrifice.
With so many characters to juggle, it's easy to expect a few supporting players might have got lost in the shuffle. However, the MCU has always been good at giving the little guys in the franchise their own time to shine. Endgame was no different, even if may have taken a few watches to fully appreciate what everyone had to offer.
But watch it again and the unappreciated characters start to shout a little louder...
5. The Ancient One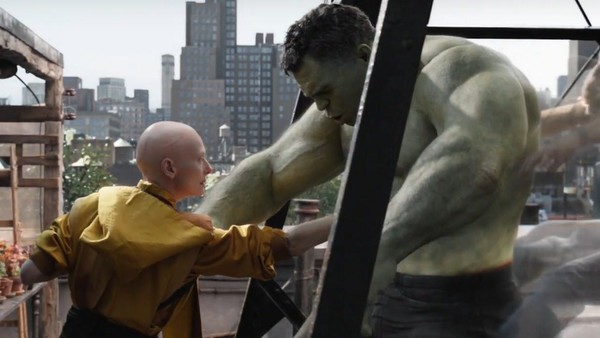 One of the most surprising moments in Endgame comes when Professor Hulk encounters Doctor Strange's former mentor, The Ancient One, while time-travelling back to the Battle Of New York.
Hulk, who had been expecting Strange, finds that The Ancient One had been secretly helping out during the battle when he travels to the Sanctum Sanctorum to collect the Time Stone. Though initially reluctant to give up the Time Stone, she agrees after Hulk promises to return it later, thereby avoiding damage to the time-stream.
The Ancient One's decision to trust Hulk and relinquish the Stone to him is a pivotal moment in the film, as without it, the Time Heist plan would have been over before it even began.