6 Actors Quietly Enjoying A Career Renaissance While Everybody's Been Watching McConaughey
If you thought McConaughey was the only one raising his game in Hollywood, you'd be wrong.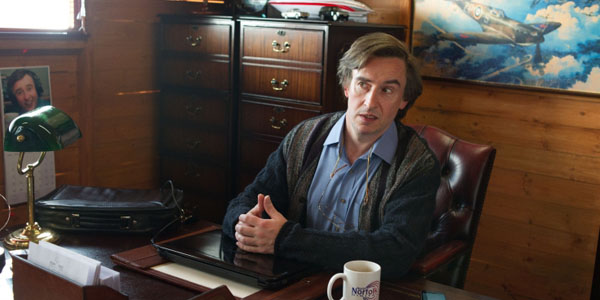 After years of appearing in a succession of truly terrible movies from How to Lose a Guy In 10 Days to Failure to Launch to Ghosts of Girlfriends Past, Matthew McConaughey has done an amazing job of reinventing himself in the public imagination as a hugely talented and in-demand actor. Finally fulfilling the promise he showed in the early days of Dazed and Confused, McConaughey's run of films involving Killer Joe, Mud and Magic Mike resulted in an Oscar last month for Dallas Buyers Club. This so-called "McConaissance" has generated plenty of column inches and enormous amounts of media discussion, but the Interstellar star is not the only actor to have hit a rich vein of form of late after years of uninspiring films. While critics and the Academy have been falling over themselves to shower McConaughey in praise, these six actors have been quietly enjoying their own career renaissances.
6. Jared Leto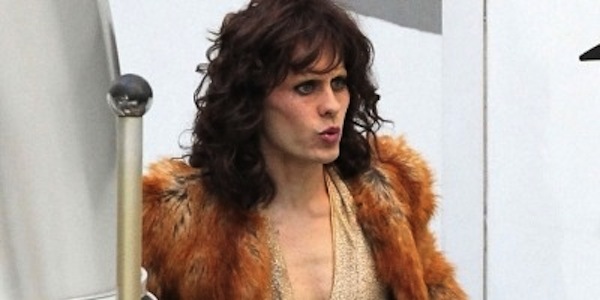 Of course it's unsurprising to see that McConaughey's Dallas Buyers Club Best Actor award was one of the main stories of the Oscars, but it did somewhat overshadow his co-star's Supporting Actor nod. While McConaughey's win as AIDs suffering rodeo cowboy Ron Woodroof came after a run of increasingly impressive performances, the success of Jared Leto's performance as transgender drug addict Rayon came out of nowhere. Leto had barely acted in years, choosing instead to focus on his band, 30 Seconds to Mars. After making his name opposite Claire Danes in the sadly shortly lived My So Called Life, Leto had a run of supporting roles in interesting movies with leading directors through the early part of the 21st century. Films like Fight Club, American Psycho and Requiem for a Dream marked him out as an actor to watch, and one with a good taste in projects that would last. His role as Alexander the Great's sort-of lover (the film never quite committed to the relationship) in Oliver Stone's Alexander, however, seemed to have sunk his career. After that he put on a load of weight to play John Lennon's assassin Mark David Chapman in Chapter 27, a film and performance that were nearly universally panned. In fact, it was so bad that it was seven years ago and Leto only made one film between it and Dallas Buyers Club. That movie, 2009's cult indie sci-fi Mr. Nobody, won Leto some praise, but was not much seen and certainly did not suggest a full scale career re-birth until Jean-Marc Vallee came along with Dallas Buyers Club. Thanks to his Oscar, Leto is now suddenly in demand once more.