6 Female Heroes The MCU Deserves
This is how you fix Natalie Portman's Jane Foster in the Thor universe.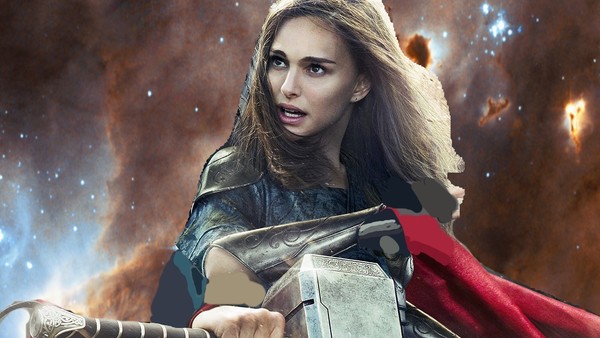 Marvel Comics have an amazing lineage of female superheroes. From Storm and Rogue to Wasp and the all-new Hawkeye, their comics have always had an eye for a strong female lead.
In recent years, they have been diversifying even further. Classic heroes such as the aforementioned Hawkeye and Wolverine have been reincarnated as women. Each female hero at Marvel brings something unique to the table, and in some cases (Thor, for example), is pretty much the best book Marvel currently offer.
Marvel have also had a strong female showing in their Cinematic Universe in the form of Scarlet Witch, Black Widow, and the forthcoming Captain Marvel, but it still seems that more can be done on the big screen.
Here's six female heroes that could make an incredible impact in the MCU.
6. She-Hulk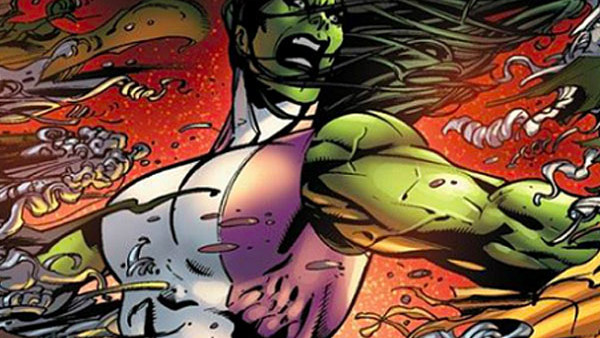 Frankly, it's shocking that we still haven't seen She-Hulk anywhere in the MCU. Such a strong, brilliant, and bada*s female lead would be a surefire hit with pretty much anyone.
When she was severely injured, up-and-coming hot-shot lawyer Jennifer Walters was given a blood transfusion by her cousin - none other than Bruce Banner. Jen is normally in much better control of her powers than Bruce, and even maintains a successful career as a New York lawyer when not being a member of The Avengers or Fantastic Four.
Previously, Buffy's Eliza Dushku has voiced Jen Walters/She-Hulk in the Marvel Animated films, and to see Dushku play the character in a live-action Marvel Netflix courtroom drama would be absolutely superb. In the comics, Jennifer works for Goodman, Lieber, Kurtzberg & Holliway but it would be easy enough to change that and have her work for Hogarth, Chao & Benowitz, because you know, it's all connected.
There is a wealth of stories Marvel could draw from for a She-Hulk Netflix show, and a Bruce Banner cameo in episode one would be nothing short of perfect.