6 Game-Changing Original Plans You Didn't Know About The Warriors
If you thought the Hi-Hats were crazy, wait until you hear about The Dingos.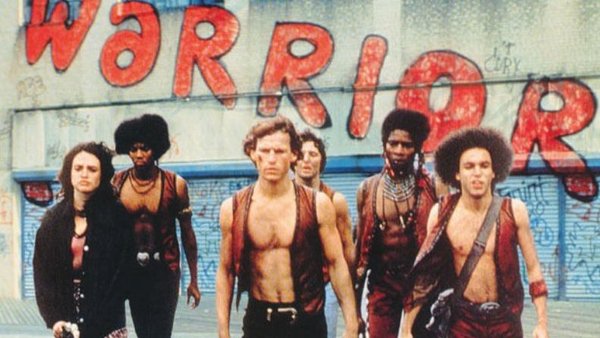 Due to its simplistic narrative structure, catchy soundtrack, and the overt juxtaposition of the film's gritty subject matter with the colourful and theatre-esque characters, The Warriors has long been considered a cult classic.
It follows the title characters, The Warriors, a New York-based street gang, traversing their way from the Bronx in the north, all the way home to Coney Island. Along the way they must maneuver through the city's hostile boroughs, avoiding "50,00 cops, and 100,00 sworn enemies".
The film is revered for its linear structure, paralleling the events of Anabasis, the work of the ancient Greek soldier and writer - Xenophon. The influence is clear, as much like the Warriors, Xenophon must embark on a journey through hostile territory to make it back home. Further to this, they both (rather poetically), recognise the sea as a sign of their safety.
However, the end result of the Warriors was due to a number of unforeseen circumstances and last minute changes resulting from production issues, with the now-defunct original plans seeming intriguing in hindsight (to say the least!).
These are the game-changing original plans that you didn't know about your favourite cult classic, The Warriors.
6. All Principal Characters Were Supposed To Be A Different Race.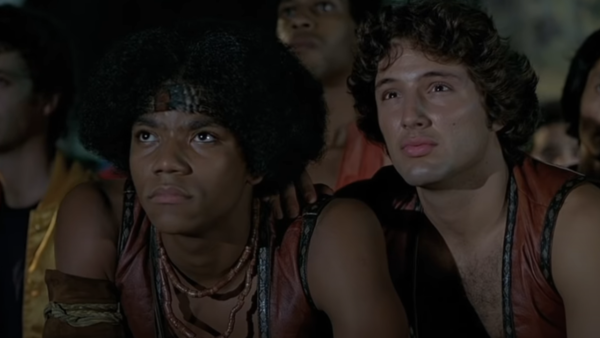 In the film, only Cleon, Cochise and Snow were African-American, and Rembrandt was mixed-race, whereas the majority of the gang were caucasian. Swan, Vermin, Cowboy, Ajax and Fox were originally intended to also be African-American, with Mercy intending to be of Puerto-Rican descent. This was to reflect the true "vision of the novel", with Director Walter Hill adding that "it really only makes sense if you do it all black and hispanic". He elaborates that "the studio was not very keen on that idea".
In the true spirit of the conservative late 70s, Paramount Studios seemed to be illustrating it's belief in 'minority show ghetto', which is an idea that "fiction centred on a minority cannot entertain or otherwise appeal to people outside of that race". An idea as ludicrous as The Hi-Hats themselves. Hill was only staying true to form, as the basis of the film, a novel of the same name by Sol Yurick (1965), included an all black gang of protagonists.
There is a silver lining perhaps to this commercially-motivated ethnic cleansing by Paramount Studios, in that it allowed Hill to ultimately go all in on his comic book-inspired style of the film - "the studio forced me into the comic book idea, as it was about the only way I could make it all make sense to myself. You had to create a different kind of reality".