7 Actors Who Drastically Transformed Their Bodies For Forgettable Movies
That diet probably seemed like a great idea until the reviews came out...
A bizarre trend has developed in the way that movie audiences and critics perceive great performances based on the amount of weight an actor can pile on or shake off.
While it's impressive to see Christian Bale go from stacked man-mountain to skeletal horror-show, you can't help but wonder if the effort for the meticulous diet plans could have been applied to the movie's plot.
There is always a lot of buzz around a film that can hype up the dramatic bodily transformation of its star, but check back for a re-watch in a couple of months and you'll find that there was nothing of substance behind the increasingly-popular gimmick.
Honourable Mention: Ryan Gosling Lovely Bones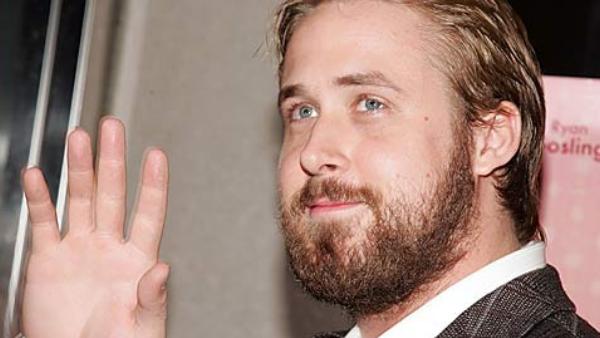 It's hard not to feel a bit bad for Gosling. The heartthrob gained over 4 stone to play the father of Saoirse Ronan's ill-fated character Susie and when he arrived to begin filming he was informed that director Peter Jackson did not approve of this decision and promptly replaced him with Mark Wahlberg. That's got to hurt.
What made him decide that packing on the pounds was the best course of action is still a mystery, probably even to the actor himself in hindsight.
The situation is best summed up by Gosling during a Hollywood Reporter interview about a diet of liquid Häagen-Dazs and regret:
"I just showed up on set, and I had gotten it wrong. Then I was fat and unemployed."
7. Matthew Fox - Alex Cross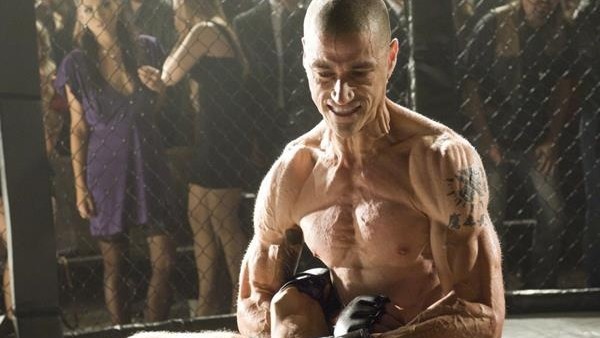 Still best known for his work as Jack Shepard on Lost and clearly resenting this fact, Matthew Fox decided that he was going to do something drastic for his role opposite Tyler Perry (who earned a Razzie nomination for his role) in a paint by numbers action movie.
Nobody ever expects jaw-dropping quality from films based on James Patterson novels but they should at least offer an exciting diversion, Alex Cross provided audiences with the exact opposite.
Anyone who has had the misfortune of sitting through it knows there are very few redeemable aspects to this critically destroyed adaptation. The one that comes closest being Fox's transformative appearance as the movie's villain, Picasso.
Playing a remorseless assassin with a love of shirtless fistfights, there's a distinct feeling that Fox is desperately trying to distance himself from his more wholesome image and fair play to the guy, he succeeded. Shame about the choice of project, though.
Declaring war on every single bit of body fat he could find, he rendered himself almost unrecognisable which could be considered a blessing due to the fact that nobody would want their name attached to something with the tagline: "Don't ever cross Alex Cross."