7 Actors Who Really Messed Up Their First Day Of Filming
Not every actor hits the ground running on day one.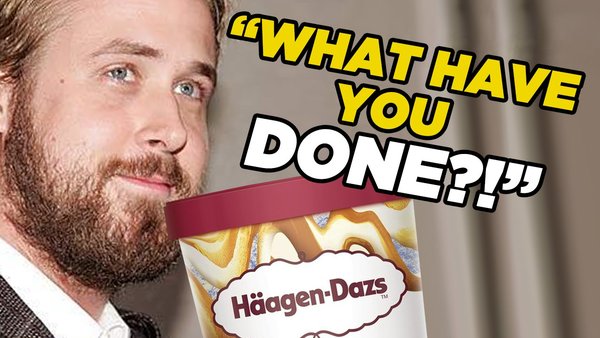 Even though many people imagine film and TV sets to be wonderful and light-hearted workplaces, the reality is they're normally environments jam-packed full of pressure as directors aim to stay on schedule and not waste the studios money.
So, the last thing a stressed out director needs is for an actor to turn up to set on day one and throw an unexpected spanner in the works. Yet, on more than a few occasions, plans have been changed on the fly and money has been completely wasted due to the performers signed to a particular project.
Inexperienced future stars, ridiculously committed actors going against a director's vision and overly excited fans of famous talents leading a feature, have all totally messed up the first day of filming on a variety of movie and television productions over the years.
Yet, it must be said that no actor starts their first day on the job with the intention of p*ssing off their bosses or sabotaging a day of filming. But, they're only human and accidents, mistakes and ill-advised moustaches can happen.
They all just probably wished they didn't looking back.
7. Ryan Gosling Got Too Fat - The Lovely Bones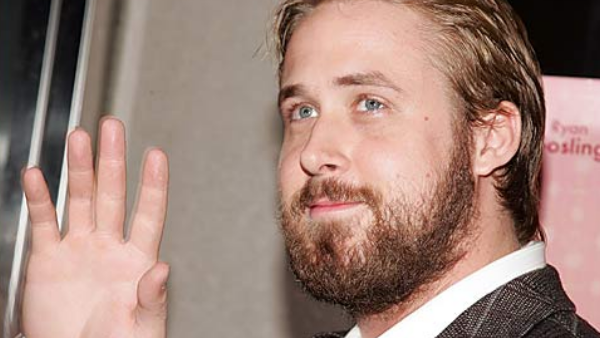 Now admittedly, Ryan Gosling didn't actually get to experience a first day of shooting for Peter Jackson's The Lovely Bones (2009) but his decision definitely messed up the original plans for the shoot so his gaffe definitely deserves a place on this list.
Gosling was initially set to play Jack Salmon, a grieving father obsessed with his daughter's murder case, and the usually trim actor quickly felt that the character had to be on the larger side. So, her decided to pack on the pounds and went from 150 lbs to 210 lbs by the time he walked on set.
The sight of a bloated Gosling wasn't one that Jackson was expecting or indeed wanted, with Gosling recalling in a Hollywood Reporter actors' roundtable discussion, 'I showed up, and they said, 'You look terrible.' And I said, 'I know! Isn't it great?' 'No, it's not. Go hit the treadmill.'
Before long Gosling was 'fat and unemployed' in his own words.
This ultimately forced Jackson to recast the role of Salmon and Hollywood superstar Mark Wahlberg eventually took up the mantle. Gosling then later stated, 'I think the film is much better off with Mark Wahlberg in that role.'
Though Gosling clearly holds no hard feelings when it comes to his departure from the project, let this be a lesson; communication is key, folks.