7 Biggest Paychecks Actors Made For NOT Playing A Character
All in a day's shirk...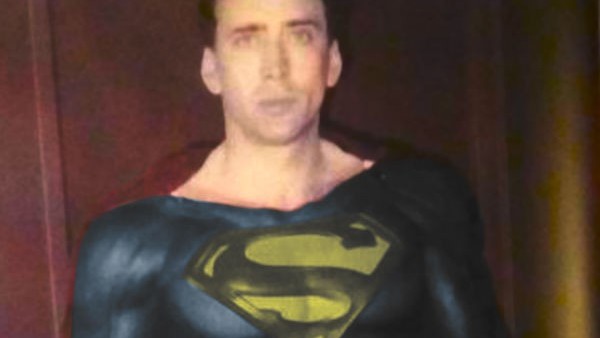 It's probably quite staggering to comprehend, but in Hollywoodland there have been occasions when actors have taken the money for a role they never fulfilled. Not just chump change, either, with some of the case studies on this list showing payouts that racked up into the millions.
How and why did this happen, you are undoubtedly asking? The answer is more often than not the golden guarantee, or, pay as you play clause as it's commonly known. A piece of legislation that makes all of this possible - we'll let the science bit explain the rest.
'A pay-or-play contract is a contract in which one party agrees to perform and the other agrees to pay for the promised performance. The second party agrees to pay even without demanding a performance. Usually, pay-or-play contracts are made in the entertainment industry.'
Thanks for that, US Legal, and there you have a bona fide contract clause that guarantees a thespian mad dollars, for doing not a whole lot of work. But it's not all greed and thespians darting out of studio lots with swag bags in hand, as each entry on this forthcoming list has an enthralling tale or story behind why the actor in question was paid NOT to feature in a particular movie.
So hit the button and enjoy this whistle-stop tour of Hollywood chaos at its most fascinating.
Shaun Davis
Shaun is a former contributor for a number of Future Publishing titles and more recently worked as a staffer at Imagine Publishing. He can now be found banking in the daytime and writing a variety of articles for What Culture, namely around his favourite topics of film, retro gaming, music, TV and, when he's feeling clever, literature.
See more from Shaun