7 Friday The 13th Sequels That Almost Happened
Jason goes to development hell.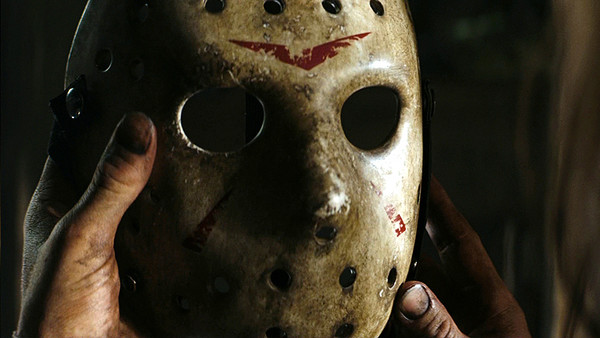 In Friday the 13th Part III's final act, Jason Voorhees took a hatchet to the head and just kept on coming. That wouldn't be the last time he was axed, and the other instances were more effective at stopping him in his tracks.
It wasn't a lone survivor with the nous to avoid every cliche in the horror bible who put the hockey mask-clad killer down on these occasions, it was red tape in Hollywood blocking his path back to cinema.
When Friday the 13th was rebooted in 2009, it performed well at the box office, raking in $92.7 million off a budget of $19 million, despite being macheted by critics.
Still, the Marcus Nispel-helmed revival won back a large chunk of the fan base and its commercial feats made it enough of a success to warrant inevitable sequels, but plans to make them have fallen apart at every turn.
The proposed follow-ups aren't the first Friday the 13th sequels that failed to get off the ground. That's right, even a series that has managed to spawn 12 instalments to date has sequels that died a death before the cameras started to roll.
Even Jason finds resurrection challenging sometimes.
7. Camp Blood - The Death Of Jason Voorhees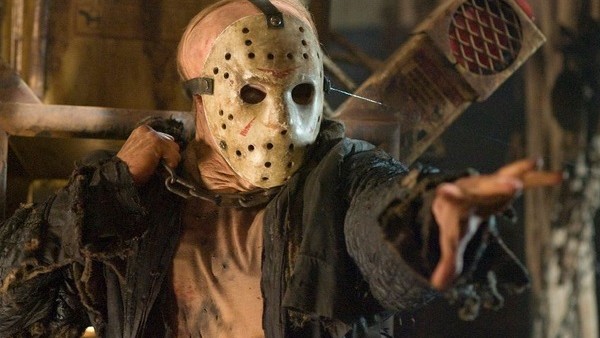 Eight years on, it's looking unlikely that 2009's Friday the 13th will ever receive a direct sequel, despite one having been scripted and ready to go.
Screenwriters Damian Shannon and Mark Swift recently revealed the title of the follow-up they were working on by sharing pages from its script over Twitter.
The movie was written under the tentative title of Friday The 13th: Camp Blood - The Death Of Jason Voorhees, which is a little long-winded, but a great nod to the working title of the original movie, Friday The 13th: A Long Night At Camp Blood.
Camp Blood, of course, was the name superstitious locals came to refer to Crystal Lake by in the Friday sequels, so it evokes those too.
Shannon and Swift stopped short of revealing firm plot details about the film, aside from confirming it takes place on a snowy winter night and does not include any returning characters from the reboot (aside from Jason, obviously).
The subtitle also suggests Jason would have died in the film, but has there ever been a Friday the 13th where that didn't happen?
The movie's road to development hell was paved with setbacks and false starts, but creative differences between production company Platinum Dunes and Paramount have be cited as the factor which landed the killer blow.
Paramount was keen to see more lore and mythology injected into the project, and a reported boardroom reshuffle saw new executives attempt to pull it in a different direction. That direction ended up being oblivion.