7 Great Happy Madison Movies (And 7 That SUCK)
Is everything Adam Sandler touches a disaster? Well, no actually...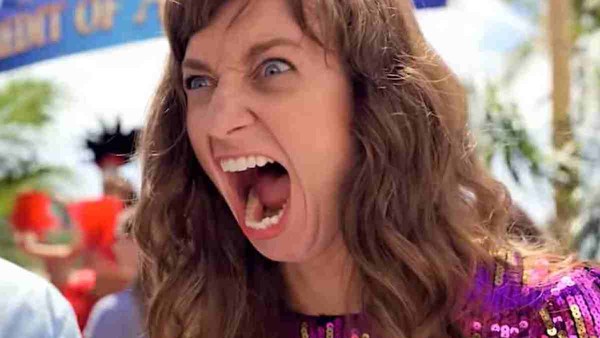 Happy Madison have been gracing our screens for over 20 years, and in that time they have developed 46 movies and a handful of TV shows, including popular sitcom The Goldbergs, and slightly less popular sitcom Rules of Engagement.
While it has developed a reputation as an excuse for Sandler to hire his friends and spend time with them on set, Happy Madison does, on occasion, produce some enjoyable films. For each of these, however, there seems to be at least two duds in their catalog,
Watching a Happy Madison film is a little like being thrown a brand new iPhone while at a urinal. If it lands as it should, it's a great feeling. When it doesn't, there tends to be a pretty bitter taste when your friend calls to ask your opinion on the latest Grown Ups film.
So here are 7 examples of great Happy Madison movies, and 7 more that probably aren't worth your time.
14. GREAT: Eight Crazy Nights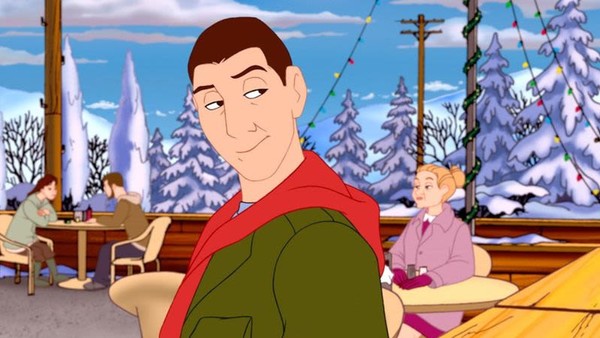 Ever fancied seeing Adam Sandler in animated form? Always complaining to your friends that Hanukkah is underrepresented in the media? Upset that large storefront logos don't come to life more often? Then boy, do I have a movie for you.
Eight Crazy Nights is an animated Hanukkah film featuring the voices of Sandler (as three separate characters), Sandler's wife, Jackie Titone, and Happy Madison regulars Jon Lovitz and Rob Schneider.
On its surface, it's a comedic holiday musical, with all the themes you could expect from a film set in late December. It sits strangely between cute family-oriented animation and slightly darker and more adult themes such as alcoholism and a car accident which renders our protagonist an orphan.
Eight Crazy Nights is a lot of fun for fans of Sandler, and if you can get on board with a little toilet humour then you're in for an enjoyable holiday experience.