7 Pixar Movies Better Than Toy Story 4
6. A Bugs Life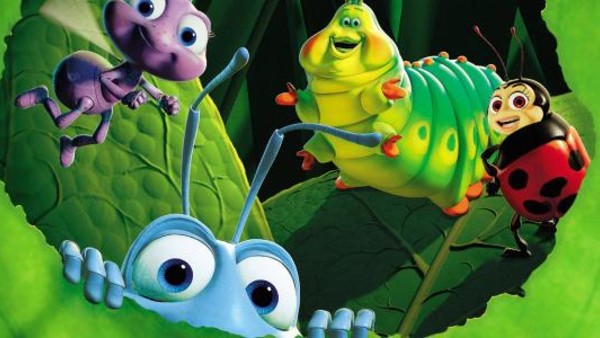 Pixar were still finding their feet with A Bugs Life, but nonetheless it stands up as one of the more purely enjoyable entries in their catalogue. Where later Pixar movies like Toy Story 4 are just as concerned with making you cry as making you laugh, A Bugs Life takes a more simplistic comedic approach.
Released the same year as Dreamworks' suspiciously similar Antz, A Bugs Life stood out as the far superior film, proving that Toy Story was not a fluke and that the studio were here to stay, and to do so as the leaders in their field.
Unfortunately, where the earlier Pixar entries felt new and exciting, and always stood out from its competition, Toy Story 4, much like many later Pixar films, feels at times formulaic and like just another summer animated feature.
Surprisingly we've never had a sequel to A Bugs Life, which is a shame when you consider we've had two for Cars and one too many for Toy Story.