7 Things All Slytherins Should Do At Universal Orlando's Wizarding World Of Harry Potter
Everything that fans of the dark arts will love at Universal Studios and Islands of Adventure.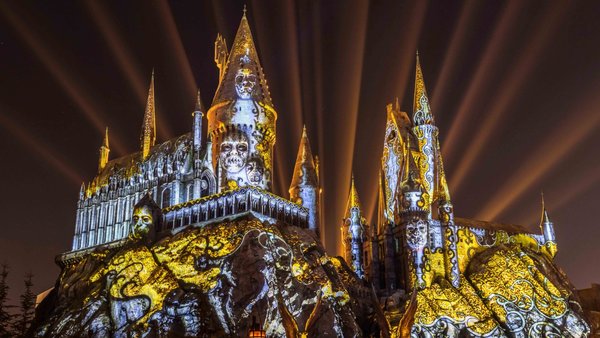 As fall descends on the Wizarding World of Harry Potter at Universal Orlando Resort, those who love the dark arts are coming out to play.
Wizards who are cunning, clever and full of ambition often find themselves sorted into Slytherin house. Although not every Slytherin enjoys the dark arts; many from the Hogwarts house find themselves drawn to the darkness in search of pursing power.
For those who are interested in the darker magic, September and October is the ideal time to head to the Universal Orlando's Wizarding World of Harry Potter. To celebrate the spooky season Universal Orlando Resort have arranged for a number of special events to take place in Hogsmeade and at Hogwarts School of Witchcraft and Wizardry.
We've taken a look at everything that you can do in the Wizarding World of Harry Potter that every Slytherin will love. From picking up your robes and wands to experiencing the green of Slytherin descend upon the village of Hogsmeade, there's plenty for a Slytherin to enjoy this fall.
Here are the 7 things that we think that every Slytherin should do at Universal Orlando Resort's Wizarding World of Harry Potter...
7. Pick Up Your Hogwarts Robes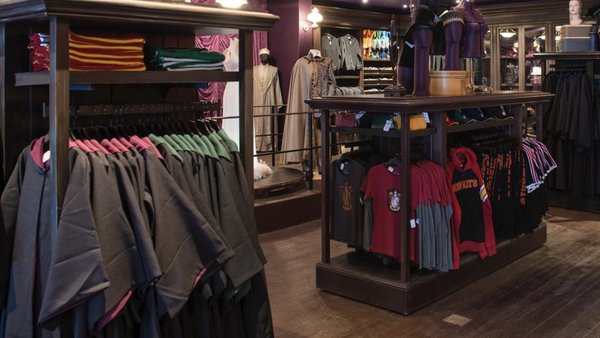 Before you take the train from Kings Cross Station over to Hogsmeade, don't forget to pick up your robes.
Madam Malkin's Robes for all Occasions in Diagon Alley sells everything that a new student of Slytherin would need. You can purchase robes, scarves and even t-shirts that show your allegiance.

If you are a huge fan of Quidditch then a trip to Quality Quidditch Supplies will give you an opportunity to pick up hats, jumpers and even broomsticks. Perfect for supporting the Slytherin Team in the Inter-House Quidditch Cup.