8 Actors That Were So Bad They Had To Quit Movies
These actors were so bad on movie sets that they left themselves with only one option...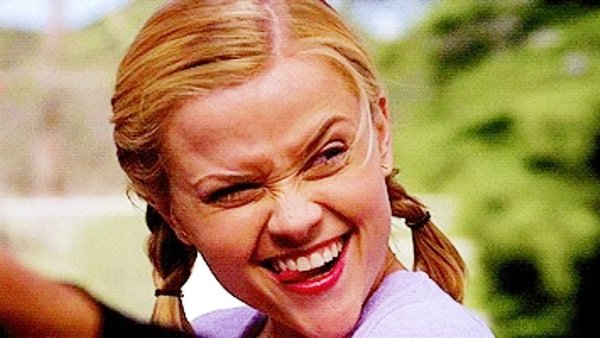 Despite how damn effortless the true greats of the form have made big screen acting look time and time again, the reality couldn't be further from the truth.
It can take a frankly absurd amount of dedication and skill to pull off even the most throwaway of roles within a project, so it's only natural for a few stars to not exactly knock it out of the park entirely every now and again.
However, on some occasions, an actor's work on set has been so damn lacklustre that either the performer themselves have taken the painful decision to call it a day or the creatives behind the camera have been forced to take their thespian to one side and ask them to reconsider their part in their production.
And in some much more drastic circumstances, a few painfully awful turns have even resulted in an actor pulling the plug on their performing careers altogether!
From difficult accents causing too much of a headache for superstars, to one particular turkey killing off all hopes of being a leading name, these actors all learned the hard way that you can only polish a cinematic turd so much...
8. Hugh Grant - A Massive Turkey Leads To Leading Man Roles Drying Up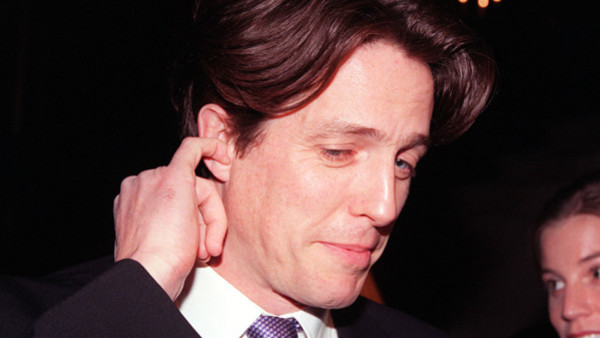 You'd be forgiven for laughing at the thought of British cinematic heartthrob Hugh Grant ever genuinely struggling to land the part of leading light in just about any production in his immediate sphere. But as he himself admitted, one particular late-noughties dud actually resulted in him being forced to give up on any hopes of being a leading man again in the near future.
Said role came in the form of his part in 2009 flop Did You Hear About the Morgans? opposite Sarah Jessica Parker, and when talking to The LA Times later down the road Grant would note:
"Whether I wanted to or not after that, the days of being a very well-paid leading man were suddenly gone overnight. It was slightly embarrassing, but it left life free for other things,"
Slammed for an overall lack of chemistry with his co-star, Did You Hear About the Morgans? would turn out to be Grant's last big screen project for three years as he struggled to make himself relevant in the wake of this all-out rom-com flop.
Thankfully, brilliant turns in the likes of The Gentleman and Paddington 2 have pumped new life back into Grant's flailing career as he settles nicely into a new character-based chapter on the big screen.