8 Actors We Wish Hadn't Already Appeared In The MCU
Sam Rockwell, Jennifer Connelly, Nathan Fillion - Who else do we wish had been used better?!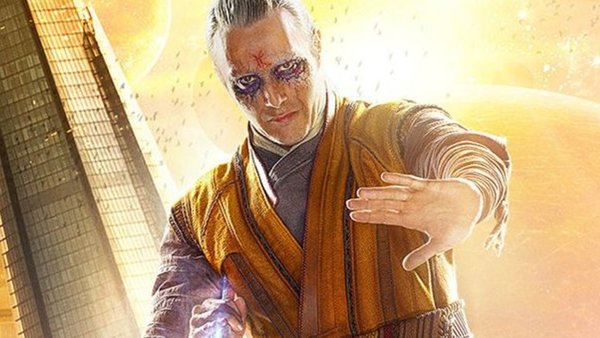 There are many actors out there who would kill to get a chance to appear in the Marvel Cinematic Universe. Marvel Studios' world of superheroes, villains and action is one of the biggest franchises that cinema has ever known - if not the biggest - and almost everyone in the industry is chomping at the bit to sink their nails into it.
Still, reaching the promised land of Marvel isn't always a recipe for success, and there are plenty of actors who can tell you just that.
Many phenomenal names have graced the MCU and have taken on some of their most memorable roles. However, there have also been plenty of well-known performers who have floundered with disappointing characters that have wasted their talents, or lacklustre performances attributed mainly to poor writing and direction.
It's a frustratingly regular occurrence when it comes to the MCU, and it's made even more disappointing now that a new generation of heroes and villains are being primed to join the franchise, with actors who made smaller appearances no longer able to take on roles that could be more befitting of their talents.
The following eight performers are some of the most prominent examples of this, as they had so much more to give and could have each been a key force in MCU Phase 4 and beyond.
8. Christopher Eccleston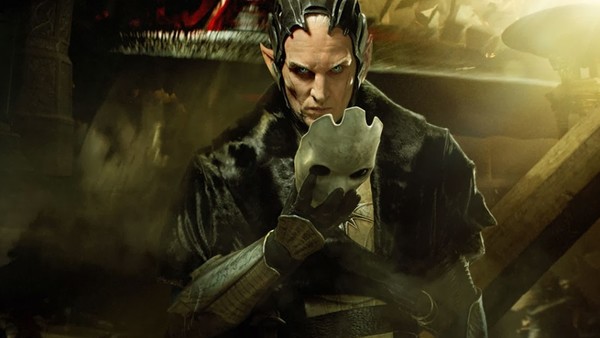 Christopher Eccelston has earned his reputation as one of the leading actors of British stage and screen.
The decorated performer has a tonne of experience in the industry ranging from massive Hollywood projects to small independent movies. His memorable voice, nuanced performances, and gravitas is always a welcome sight, which is why he seemed perfect for a villainous role in the MCU.
Seeing the former Doctor take on Thor was a match made in heaven on paper, and his part of Malekith seemed promising at first. The Accursed Dark Elf had the potential to be a real thorn in the side of the God of Thunder, but he ended up becoming one of the worst villains in the entire series thanks to his lacklustre motive, dull powers and lack of nuance.
It's safe to say that this talented performer was wasted in the role, not only because he barely did anything of importance, but because whatever he was given was entirely inconsequential. There were so many better positions to use him in, but sadly he will always remain the disappointing second villain in the Thor series.