8 Actors You Won't Recognise In 2018 Movies
Talk about getting lost in a character.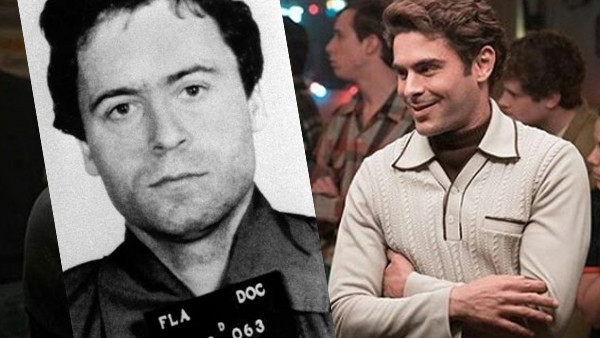 There seems to be nothing that most actors enjoy more than undergoing a radical transformation for a role, be it gaining weight, losing weight, donning heavy make-up and costume, or otherwise adopting an altogether new look.
More often than not, the audience can take great pleasure from this as well. Certainly it impresses the critics and the awards season voters, as we've seen from Gary Oldman's impressive run of awards victory culminating in the Best Actor Oscar for his performance as Winston Churchill in Darkest Hour.
We probably shouldn't expect everyone on the list ahead to pop up on the Oscars hopeful lists later in 2018, but certainly they should all prove to be real eye-openers - not least because a great many of the actors in question don't look a bit like they normally do.
Full disclosure, though: while this is a list of 8, one actor does pop up twice...
8. Christian Bale - Backseat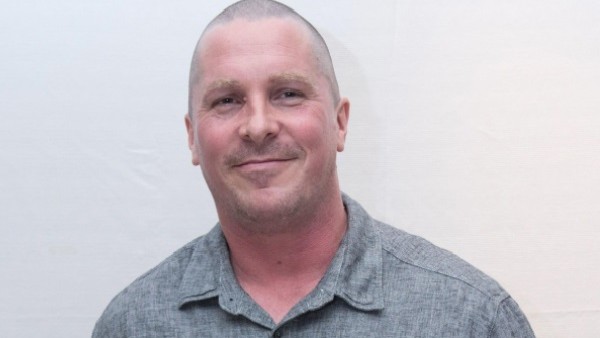 It's long been common knowledge that Britain's own Christian Bale has a thing about undergoing drastic physical transformations for his roles, from going dangerously thin for The Machinist, beefing up big-time for Batman, or going hugely overweight for American Hustle.
Well, Bale clearly isn't quite done ravaging his body in this manner, as he's gone and piled the pounds on once again for his latest role as former US Vice President Dick Cheney in Backseat.
The film, which reunites Bale with his American Hustle co-star Amy Adams and The Big Short writer-director Adam McKay, explores how Cheney was the true power behind the throne during the two presidential terms of George W Bush, played by recent Oscar winner Sam Rockwell.
While no official stills have yet been released of Bale in costume as Cheney, recent photos of the actor reveal he has again gained a substantial amount of weight for the part, as well as shaving off his hair and eyebrows.
What's the betting Bale (and quite possibly his co-stars) will be hotly tipped come Oscar season 2019...?