8 Awkward MCU Moments That Must Have Happened Off-Screen
Where exactly was Loki when the Avengers were eating their shawarma?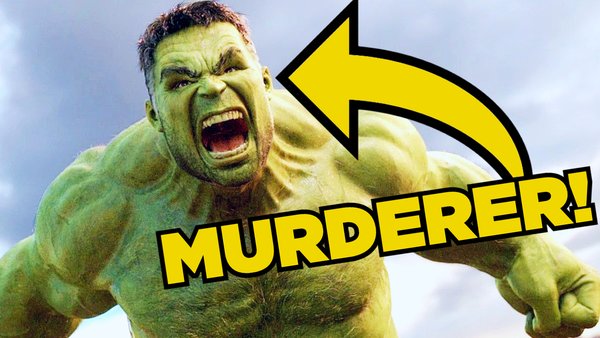 With the MCU having grown to the size it has, and with almost 30 movies now under its belt, it's fair to say that the history of the franchise is extensive. From Iron Man through to Spider-Man: No Way Home and whatever the future may hold, the level of detail in these movies is ridiculous.
This could come down to Easter eggs, like Wakanda and Atlantis being teased way back in 2010, looking thousands of years into the past, like Shang-Chi and Eternals, or even just the intricacies of the stories being told. However, that isn't to say that there aren't sometimes gaps left by Marvel.
In a lot of cases this is done on purpose. Of course Marvel don't want to give everything away, but there are times moments are left out as they would have been just too awkward to include on screen. This is where the imagination of the MCU fans comes into things.
Marvel Studios can omit as much as they want, but with fans able to dissect and connect certain dots, there is no denying that these moments would have happened, they were just never shown on screen. Maybe that's for the best.
8. T'Challa Returns To Wakanda - Avengers: Endgame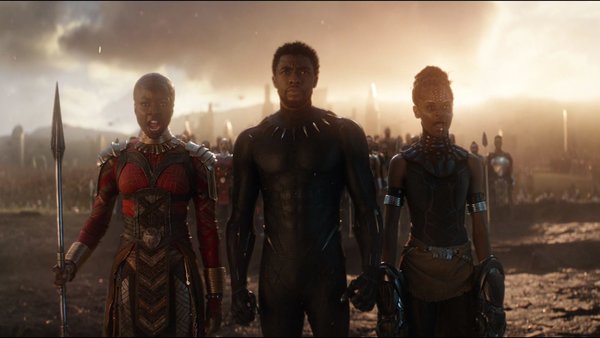 When Bruce Banner snapped his fingers and brought back the trillions of souls dusted by Thanos, rightly so it was counted as a huge victory. However, five years had passed, so it wasn't just as easy as everyone returning and life going back to normal.
WandaVision and Hawkeye showed Monica and Yelena returning respectively, amid chaos and confusion, while Spider-Man: Far From Home made a joke out of it. May returned and someone else was living in her apartment, but wouldn't this actually be a huge problem? This is just scratching the surface.
The GRC in The Falcon and the Winter Soldier did a poor job of bringing those who were snapped and those who weren't back together, but one of the strangest occurrences that fans didn't get to see would have been when T'Challa made his return to Wakanda.
The King had been gone for five years, and on his return would have found another monarch on the throne. It appeared that he returned to his previous royal position by the time the movie finished, but how? Did the new King step aside for the old King? Did he win his crown back in combat like Killmonger? What happened?