8 Changes That Would Have Improved Captain America: Civil War
It might be the best Marvel movie ever, but it could have been the best movie ever!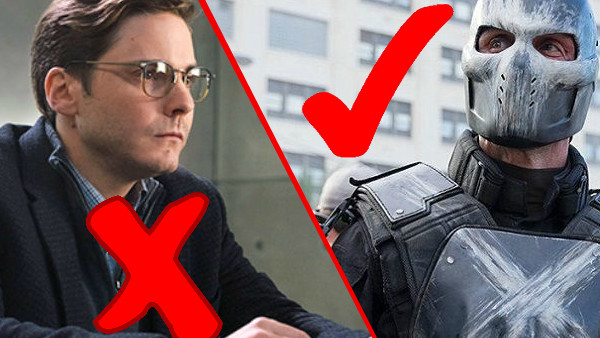 People will undoubtedly be sick of hearing it after the past couple of weeks, but it bears repeating again – Civil War is undoubtedly the best Marvel movie produced so far. With its superb humour, intense action, and successful incorporation of fresh faces, the Russo brothers hit the ball out of the park with this stunner of a film.
However, there is a major caveat to this. The Marvel Cinematic Universe has been a bit of a mixed bag since its inception in 2008. Most of Phase One was kind of forgettable, and while the films have improved exponentially since then, there are consistent niggling issues that still pop up. Additionally, there are trends from the genre that are repeatedly used that should really be put to pasture by now, for the sake of each individual film.
So while Civil War was an incredible spectacle that made Batman V Superman look even sillier than everyone already felt it was, it still missed a few opportunities to become something greater than simply the best Marvel movie.
Sure, this article is nit-picking. But that's what fans do, right? We nit-pick because we love. And in the case of an astonishingly good film like Civil War, that sentiment is true a hundred times over.
Oh, and spoiler alert. As if that wasn't obvious enough already.
8. Explore Tony Stark's Crumbling Mental Health In More Depth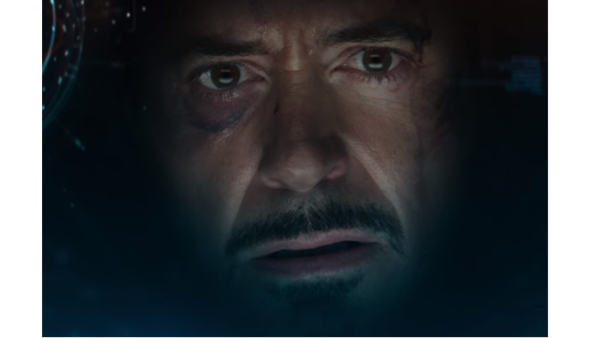 If there is one thing that is abundantly clear in the Marvel Cinematic Universe, it is that Tony Stark is rapidly losing his mind. It makes sense – after all, he is a playboy civilian who has suddenly been thrust into intergalactic battles with no prior experience. We also know this is a man who, despite his apparent aloofness, has a strong conscience. This is first demonstrated in the original Iron Man flick when he stops producing weapons after seeing their consequences.
Inevitably the immense stress and trauma from his role as Iron Man have started to make him crack, which has, in turn, lead to mistakes like Ultron. The weight of that disaster is making him suffer even more because he knows Ultron was his fault. Essentially, he is living a horrendous cycle of pain.
His change from fun-loving party animal, to paranoid and guilt-ridden war veteran is the richest character arc in the entire MCU. Civil War presents Stark's desire to sign the accords as coming from the death of one person in Sokovia when there is so much more to it than that. Giving this trauma more focus would have given his ideological battle with Captain America a whole lot more grit and meaning, and upped the stakes considerably. It would also make him more sympathetic and relatable, which as a billionaire superhero, is something he always needs from the audience.