8 Classic Hammer Horror Films You Need To See
Vampires, Mummies and Monsters. Hammer Films Did It All.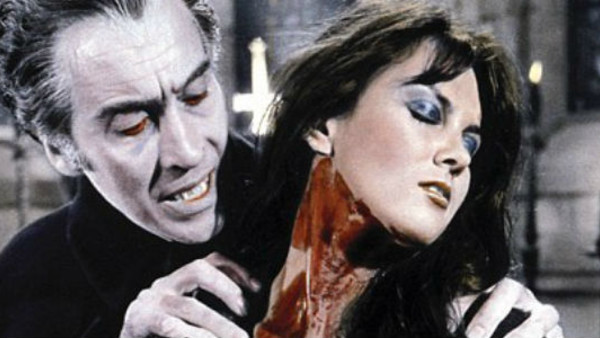 If you think about it, it's hard to believe that Hammer Films would ever become the face of British Horror. Founded in 1934, by the time they found their niche in the mid-fifties they'd already been through one liquidation and were just getting by making b-movies and second features.
But all that would change with the release of The Quatermass Xperiment. For the next 24 years Hammer would be at the forefront of English Cinema until eventually closing it doors in 1979.
This would only bring a temporary, if somewhat long, halt to the proceedings and, in true Hammer style, they rose from the dead again in 2007.
In tribute to this amazing company what follows are the 8 classic Hammer Horror films you need to see.
8. The Woman In Black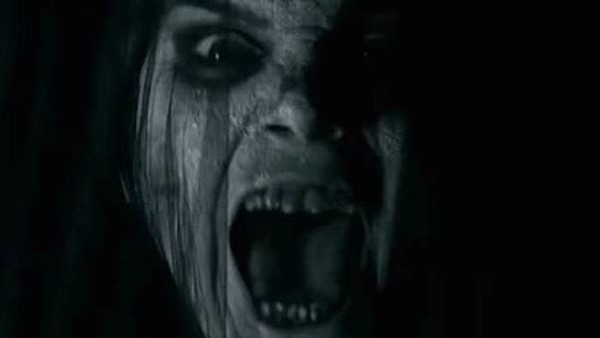 Just because a movie isn't old, doesn't mean it isn't a classic. 2012's The Woman In Black tells the story of widowed lawyer Arthur Kipps, a man fearing for his job who is sent to the village of Crythin Gifford to settle the estate of Alice Drablow.
On arrival, it is made clear that he isn't wanted there and encouraged to leave as soon as he can but, determined to see it through, he sets up shop at Eel Marsh, The Drablows abandoned stately home. Here he will encounter plenty of spooky goings-on that will lead him, inevitably, to face The Woman In Black.
Horror movies live and die on their ability to make you afraid and this film does it exceptionally well with a perfect blend of jump scares and an increasing tension, proving that you don't need always need gore to tell a story.
Add into that mix a superb performance by Daniel Radcliffe, whose haunted portrayal of Kipps is as heart-breaking as it is believable and it's easy to see why this film raked in $127 million on a $15 million budget.
Just try not to think about that ending too hard.