8 DC Villains Who Could Be More Popular Than Heath Ledger's The Joker
Can anyone topple Nolan's Clown Prince Of Crime?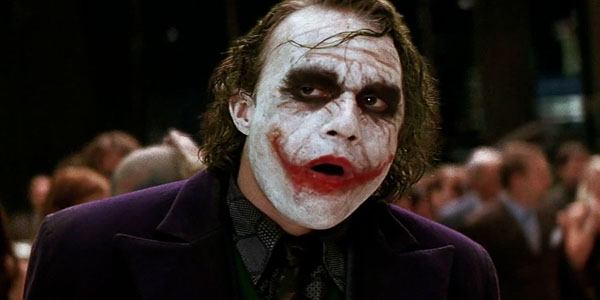 Arguably, the most popular comic book movie villain of all time is the late Heath Ledger's Joker. Indeed, the talented Australian actor won posthumous Best Supporting Actor awards at the Golden Globes, BAFTAs and Academy Awards in 2009 for his superb performance as the unpredictable Batman foe. Since Ledger's performance as the Joker, the only cinematic villain to come close to his level of popularity is Tom Hiddleston's Loki - who is of course a Marvel character - while DC have failed to deliver a villain anywhere near as cool. So, if DC were to emulate this level of villainous success, which characters would they need to call upon? DC Comics possess a veritable army of great villains, but only a small number of them could surely have a chance at usurping Ledger's Joker as the greatest comic book movie villain of all time. The character to do so would need to have a lot of depth and personality, so someone like Doomsday who just likes to hit stuff wouldn't stand a chance. In this article, we'll be taking a look at eight characters that could be brought to the big screen and become more popular than Ledger's Joker. So here we go...