8 Dick Moves Filmmakers Used To Improve Actors' Performances
Ruin the take or ruin the actor's life? Super easy choice.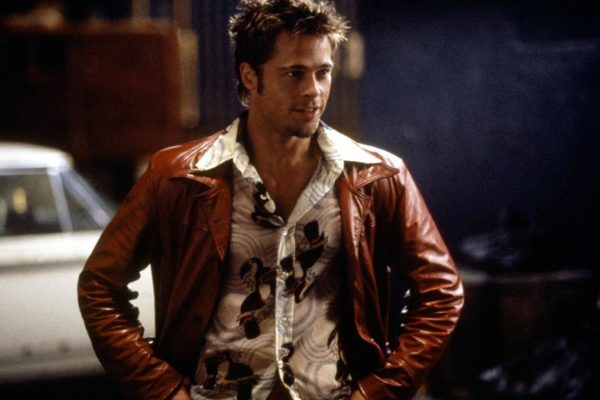 "Do whatever it takes to make the scene perfect." That's probably something a director has said at some point. From Stanley Kubrick to Tobe Hooper (and back to Stanley Kubrick again), there's no shortage of filmmakers who believe in that probably-made-up idiom with all of their hearts, putting their cast and crew through hell to make sure they've captured the performance they need. It's fundamentally dubious, of course. This "whatever it takes" approach often borders on cruelty and occasionally tap-dances right over that line into straight-up masochism. Some directors will emotionally abuse crew members until they snap, whereas others prefer to put actors into physical danger, nearly killing them in the process. ...Wait, aren't movies supposed to be fun? Isn't the idea of this whole industry to provide entertainment to moviegoers? Do we really need to break a human being's psyche (or spine) just so a few dozen people can titter their way through Deuce Bigalow: European Gigolo? There's now way it's worth that. So, if there are any filmmakers out there reading this, maybe consider "Do whatever is allowed by the boundaries of good taste and human decency" as your new slogan. The results will be fine enough. Probably.