8 Famous Movie Scenes That Were Created By Complete Accident
From broken bones to breaking wind...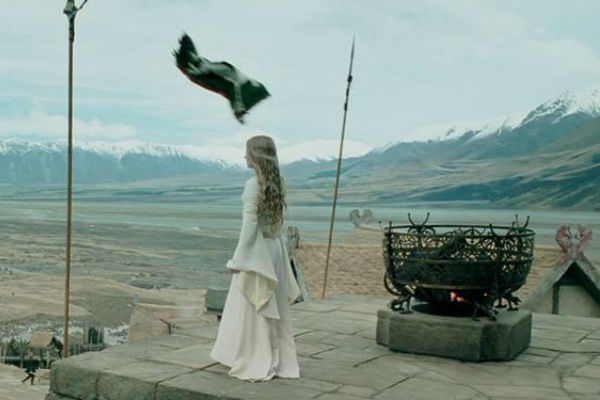 Everyone's heard of famous movie moments that were totally improvised. From Harrison Ford suggesting Indiana Jones shoot the black-robed warrior in Raiders Of The Lost Ark to Jim Carrey's €œmost annoying sound in the world€ scene in Dumb and Dumber, there are a whole host of classic moments that were totally made up on the spot. But the moments on this list are different. While they often include elements of on-the-spot improvisation, they weren't scripted as being improvised. There was no director telling the actor that morning that they'd need to come up with something, and there was no time to prepare off-screen. These were moments that spawned from complete and utter fortuitous chance. From an actor breaking a bone on set to a wasted extra chucking a prop at the lead actor's head during filming, these are famous moments that were created by complete accident, forcing actors to try and salvage the scene (or merely cry out in pain) in ways that ultimately lead to incredibly compelling cinema.