8 Filmmakers Who Had "Creative Differences" With Marvel Studios
Is directing a Marvel Studios movie not worth the trouble?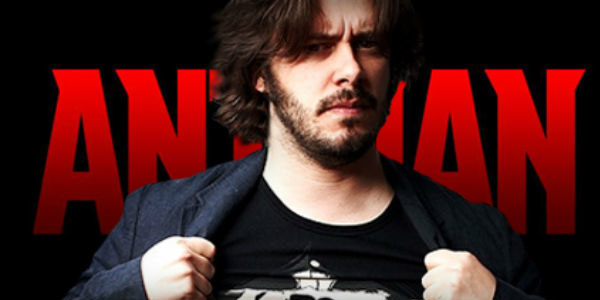 Each Marvel Cinematic Universe movie has made anywhere from $263 million to $1.5 billion at the worldwide box office. In other words, if there is a sure thing in the movie business these days, it's a Marvel movie. One might think that every film director would leap at the chance to direct a Marvel Studios movie. However, though filmmakers are used to having a large measure of creative control over their projects, directors of Marvel movies don't have the final say over the films they work on. In reality, the overall direction of the MCU is up to Kevin Feige, president of Marvel Studios, and he is responsible for the overarching story of the franchise. Because of that, Feige and other executives at Marvel Studios often take heavy-handed approaches to the writing, directing, and editing of Marvel Studios movies. This has led to numerous filmmakerss stepping away from Marvel movies, sometimes just weeks before filming is scheduled to start. Other directors finished their projects with Marvel, but have decided against working with the studio ever again. Despite the MCU recently becoming the highest-grossing film series of all time, the lack of creative freedom has soured many filmmakers on signing up to direct a Marvel Studios film. The following eight directors all told Marvel "No thanks" at some point when it came to working on an MCU project.