8 Hollywood Stars Who Didn't Accept Their Oscars
The big Hollywood celebrities who snubbed the Academy – and why!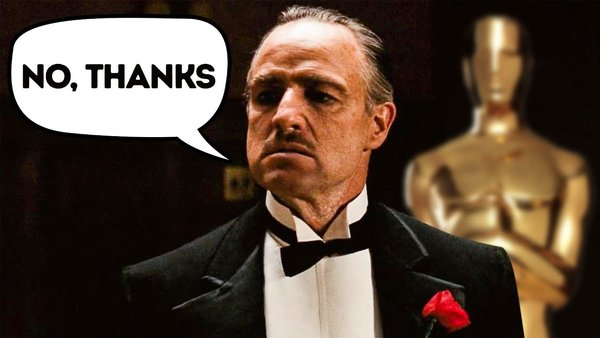 The Academy Awards are considered by many to be the absolute platinum standard of recognition for mainstream cinematic greatness, so it may come as some surprise to learn that no less than eight stars have outright rejected their Oscars.
Fondly nicknamed 'Oscars', either after Academy Awards librarian Margaret Herrick remarked that the trophy resembled her own uncle Oscar in 1931, or as a derogative term coined by columnist Sidney Skolsky in 1934 (depending on whose story you believe), the golden statue has been a symbol of achievement and something for some of the best talent in the business to aspire to for generations.
Though many stars have professed not to care whose hands the little gold guy lands in, few of them have followed such statements up with actions. Those who have actually shunned the Awards, however, tend to have done so for a variety of reasons -- from the political to the merely lackadaisical -- and have gone down in the Academy's history books as a result.
Nevertheless, everyone in this article was already a well-established star in their own right by the time they snubbed the statue, and their legacies still live on today, whether bathed in that golden glory or not. Now let's take a look at why they didn't want their awards.
8. Katharine Hepburn Was Nominated 12 Times & Won 4... But Didn't Turn Up Once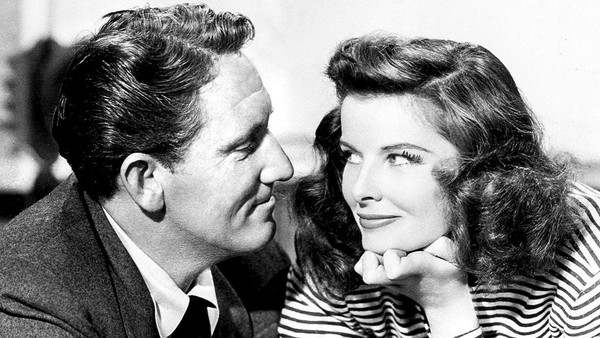 One of the leading stars of the Golden Age of Hollywood, and known for an expansive body of work that spanned six decades, Katharine Hepburn was an American actress whose performances attracted awards from all quarters.
It should come as no surprise then that Hepburn received 12 Best Actress Academy Award nominations throughout her career and won four of them, for her roles in Morning Glory (1933), Guess Who's Coming To Dinner (1967), The Lion In Winter (1968) and On Golden Pond (1981); the all-time record for a performer.
What may be surprising, however, is the fact that she shunned the majority of them, refusing to make an appearance at any of the ceremonies. In fact, the very first Academy Awards Hepburn ever attended was the 46th, in 1974, where she was a presenter, not a nominee, and conferred the Irving G Thalberg Memorial Award on her friend Lawrence Weingarten.
Hepburn held no ill will towards the Academy, she just believed that the work itself was her prize. Not what we might expect from one of the most glamourous stars of the silver screen, but then celebrity vanity wasn't always what it is today.