8 Horror Movies With Creepy Urban Legends
The scary stories behind the scary stories...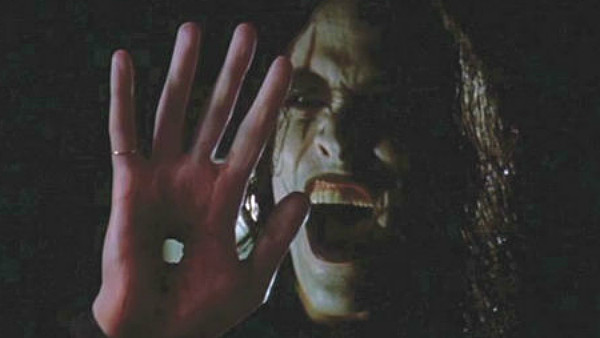 The scariest thing about most horror movies is precisely how not scary they are. Being wet-your-pants frightening is literally their raison d'être, and yet there are films being hyped as horror out there that couldn€™t get €˜fear€™ in Hangman if you gave them three letters and made the Scream face. That'€™s why it€™'s heartwarming to see that filmmakers are still promoting their fright flicks using the tried and tested trick of lying through their teeth.
Scary stories on set, fictional €˜'this happened to me in real life'€™ tales in the media, sombre based-on-a-true-story taglines - we'€™ve seen '€˜em all, but it€™'s good to see people earnestly making the effort. And yet€ are all of them promotional gimmicks? There are some Chinese whispers about the stories behind horror movies that have the ring of truth to them.
Whether they€™'re based on real tragedies, or just have creative marketing campaigns behind them, some urban myths just feel real. How about you - can you tell the difference between the story and the myth?