8 Marvel Characters That Could Appear In Thor: Love & Thunder
Three Thors in one movie?!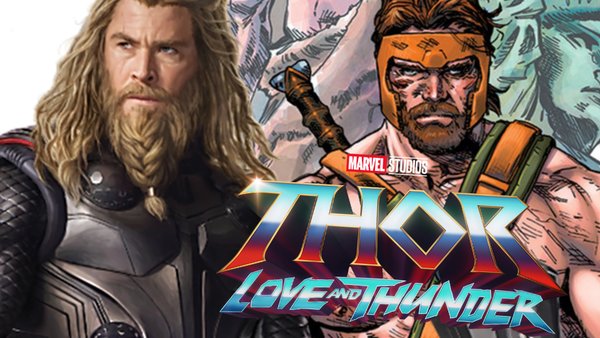 Now that the season one finale of Loki has opened up the multiverse, upcoming projects like Doctor Strange in the Multiverse of Madness, Spider-Man: No Way Home, Ant-Man and the Wasp: Quantumania, and Loki season two have been all MCU fans can think about.
However, one of the most exciting upcoming MCU movies is still Thor: Love and Thunder. Joining the returning God of Thunder are the Guardians of the Galaxy, Valkyrie, Jane Foster, Zeus, and Gorr the God Butcher, that we know of. Though this may already make it seem like a busy movie, there's no reason to think that there won't be one or two more surprise characters that make an appearance.
Taika Waititi has already said that he is taking heavy inspiration from Jason Aaron, Esad Ribić, Russell Dauterman and Matt Wilson's run with Thor in the comics, in particular the God Butcher and Goddess of Thunder arcs. Along with the obvious inclusions of Gorr and Jane, this could lend itself to more wonderful characters from the source material making the jump to the big screen. There is also the possibility of a couple of old MCU friends showing up to make their acquaintance once again with Thor Odinson.
There is already a lot to look forward to in Thor: Love and Thunder, but any one of these characters turning up could make it that little bit better.
10. Loki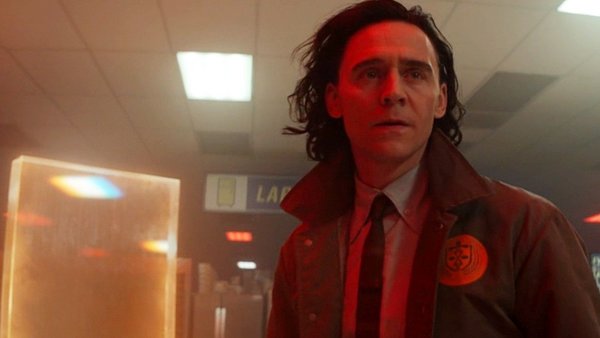 When Thor: Love and Thunder releases in 2022, the titular character will become the first of the MCU's heroes to enjoy his fourth solo movie. With him every step of the way so far has been Loki, and while Marvel Studios are claiming that he won't have a role in the movie, it's not like they have never lied to protect their secrets before, is it?
Loki is now a completely different being after his journey through the TVA, and having to witness the deaths of not only both of his parents, but of himself as well. He has a brand new outlook on life, and a respect for his brother that could only properly be explored if they are brought back together again.
Loki flirted with becoming a hero in Thor: Ragnarok, but was almost immediately killed by Thanos. Wouldn't it be great to see him form a real heroic partnership with his brother after what he has now been through?
Even if it is not the original Loki that appears, there is still a whole multiverse worth of Variants that could be brought in, the most likely of which would be Kid Loki. If there are plans in the works to bring the Young Avengers to the screen, Young Loki may have to be brought out of the Void eventually, so why not have him meet the brother he killed in his own timeline?