8 MCU Movies Better Than Avengers: Endgame
Even for Marvel Studios, biggest doesn't always mean best.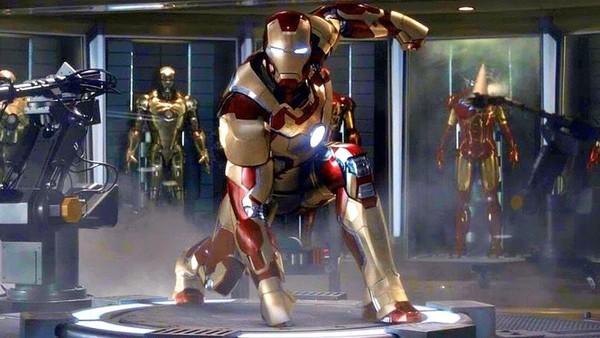 Avengers: Endgame was one of the biggest and most anticipated movies in recent memory, and in many ways lived up to the hype. It was emotional, funny, exhilarating and a satisfying conclusion to 11 years and 22 films worth of storytelling.
However, whilst the grandiose finale was fantastic, it was also littered with many flaws preventing it from being one of the Marvel Universe's best movies. These flaws included plot holes bigger than Titan, a Thanos that felt rather ordinary, a lack of action and an exposition-heavy first hour. Though these weaknesses never completely derail Endgame, they do make other Marvel movies feel tighter and more enjoyable by comparison.
Endgame is certainly easy to admire, but not necessarily one that is easy to love. That's understandable when so many narrative threads and emotional payoffs needed to be crammed into its 3 hour run time. As a result, it is undoubtedly Marvel's most important film, just not necessarily its best. However, that is just as much a testament to how many stellar entries Marvel has in its canon, as it is about Endgame's shortcomings.
So now that the infinity saga has taken its final bow, which films in the Marvel Universe are even better than the 'biggest' Marvel movie ever made?
8. Black Panther (2018)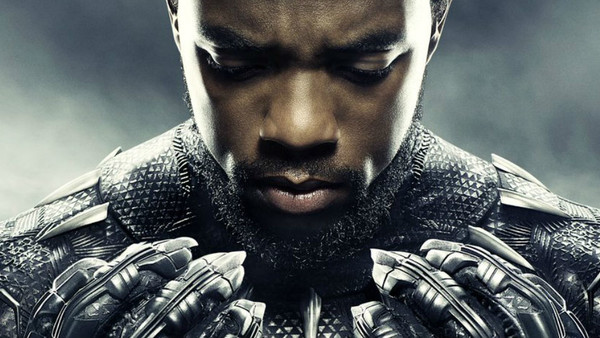 Black Panther was a refreshing and satisfying departure from the usual kind of Marvel movie we had come to expect. It was less about super villains and super powers as it was about power in general, and the cultural impact misplaced power can have, and how power in the right hands can bring a nation together. It was also a hell of a lot of fun.
A far tighter, and naturally, smaller story than Endgame, Black Panther was a breath of fresh air due to its villain not trying to destroy the entire world or universe, but rather employing a more nuanced human approach, courtesy of a brilliant performance by Michael B. Jordan.
Black Panther exceeded all expectations and went on to become one of the most financially successful Marvel movies ever, with a global box office take of over a billion dollars. What was even more impressive was its seven Oscar nominations, including being the first superhero film to be nominated for Best Picture.