8 More Scariest TV Episodes To Watch This Halloween
Samara has some competition.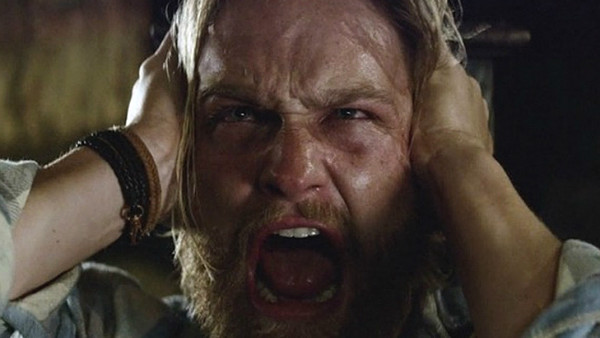 Surprisingly enough, Halloween rolls around every year - turning October into a veritable fright-fest of scary films, events, and themes everywhere you go. If it's not dyed blood red and covered in eyeballs, it's not worth it.
Sometimes though, life just gets in the way, and getting your dose of the spooky stuff might not be as easy as pumpkin pie - but there's no need to fear. Collecting some of the scariest moments together on the small screen, here's your go-to guide for bite sized TV episodes that are the most gut-wrenching, spine-tingling, and pants-wetting of all time.
Or at least, since last year.
8. IT - Miniseries Part 1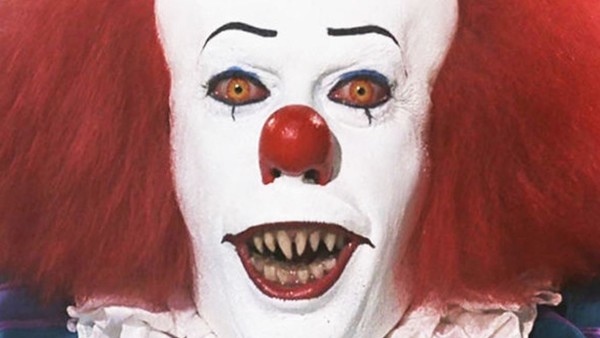 Whilst recut into a movie and referred to as such for the large part, the original iteration of IT was actually born as a television miniseries. It played out over the course of two nights, depicting the Loser's club first as children fighting an unknowable monster living in the sewers, and then as adults returning to kill it for good.
The recent remake has proven wildly popular, but it's the first half of the original adaptation that paved the way for its success. Laying the groundwork with Tim Curry's exceptional turn as Pennywise the Dancing Clown, watching the drain-dwelling baddie come for each child dressed as their deepest fears is, of course, incredibly unsettling.
Awash with blood and monsters, limb-tearing terrors, and childhood nightmares both paranormal and very real, the original IT has been the foundation for horror on the big and small screens since release. It's the perfect dose of spooky to start your Halloween right.