8 Most Iconic Kirk Douglas Roles
A tribute to the late, great Spartacus actor...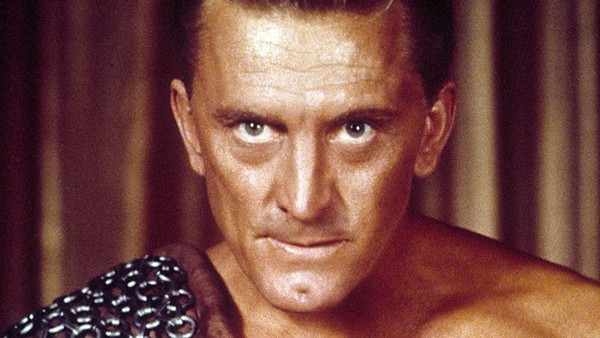 The Golden Age of Hollywood. A time permanently tinged with a golden hue of romanticism and nostalgia, a time of classics and history, a time of glittering stars. The medium of film was still a novelty when this new age dawned, and modern cinema as we know was forged in its flame. Few relics remain of this revered time, and now there is one less of them.

In many ways Kirk Douglas was Hollywood, few embodied that golden time as he did. Born as Issur Danielovitch, Douglas was raised in poverty by Russian-immigrants. His impoverished upbringing led to his burning desire to be an actor, a profession in which he gained recognition quickly. By the 1940s he was starring on Broadway and by the 1950s he was a box-office star.
The Golden Age is in many ways a reflection of the American dream visualised on screen, and the rise of Douglas from poverty to stardom is a perfect representation of the aspirations and hopes of this time. Perhaps it is because of this, rather than just his acting skills, that Douglas became such an icon of that era.
To try and summarise the career of someone with such a gravitas is near impossible, but try we must. The passing of Kirk Douglas is more than just the loss of an actor. It is the last rays of a setting sun before it disappears behind the horizon, and the world feels a little colder because of it.
8. Midge Kelly - Champion (1949)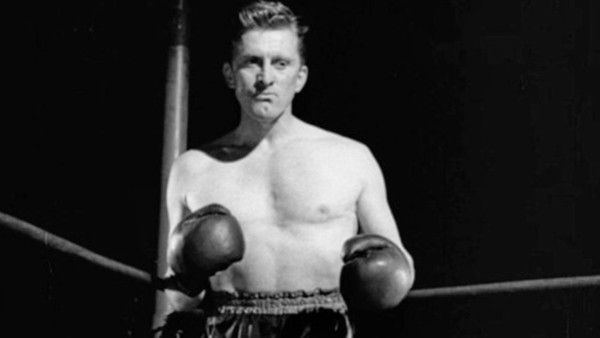 Following his departure from the US Navy, Douglas became a successful theatre actor. He planned to remain as one, until Lauren Bacall convinced him to take a part in The Strange Love of Martha Ivers (1946). The role is something that we would consider to be out of character for Douglas, as he played an insecure and jealous man who was dominated by his overbearing wife. Nevertheless, it marked him as an acting talent and led to future roles in Hollywood.
Several minor roles followed, but it wasn't until he was cast as boxer Midge Kelly in Champion that Douglas found real stardom. It tells the story of a selfish and troubled boxer who fights to overcome his own demons as well as for success in the ring. Douglas' portrays Kelly with physical intensity, making him a commanding presence on screen, yet he still captures a sense of vulnerability in the character that makes him more than just a brutish boxer.
It marked the first time he played a gruff and tough on screen hero, the kind of role we all know him for, and as well as being a commercial hit, the film also garnered him critical praise and he was nominated for an Academy Award for Best Actor. The film's success encouraged him to overcome his natural shyness to pursue more roles with strong characters that would require commanding performances.