8 Movie Re-Castings That Were Totally Justified
Could you honestly imagine anyone else in the role?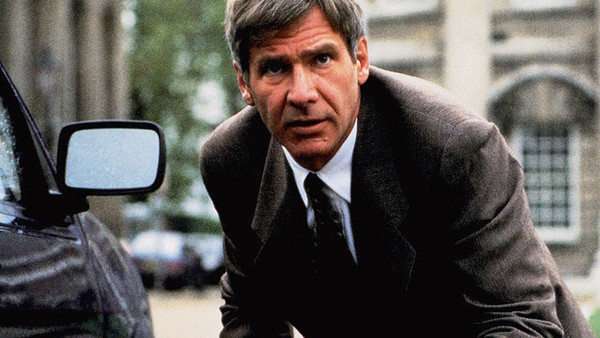 One of the most obvious and jarring things about movie franchises is the threat of re-castings. The threat of having a lead change shape due to scheduling conflicts, creative differences or otherwise always manages to upset continuity, and for those particularly enamoured with a specific performance, it can often make or break a feature.
But there have been occasions where a certain re-casting has ended up serving a franchise good in the long-run, or even where an actor has eclipsed their predecessor altogether. It's a rare event of course, but with so many re-castings to judge, it was always going to be the case that a few would sit particularly well with audiences, whether they made one brief appearance, or went on to make several afterwards.
But which re-castings rank above all others? The ones that really took the role up a notch altogether? With Cold War thrillers, superhero franchises and psychological horrors, here are the eight occasions where an acting replacement outshone their predecessor in no time at all - prequel, sequel, spin-off or otherwise.