8 Movies We Didn't Know Were Origin Stories Going In
6. The Batman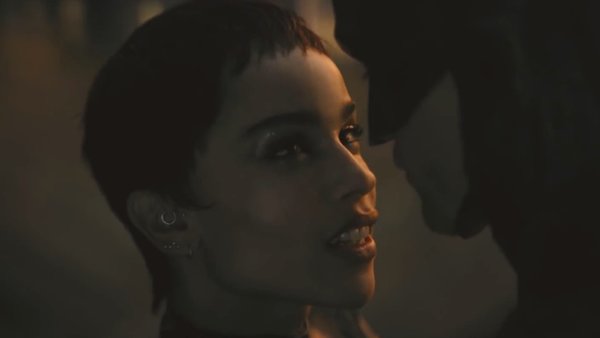 To state the obvious, the one caveat here is that Matt Reeves' The Batman has not actually been released yet.
Clearly next year's The Batman will be an origin tale for Robert Pattinson's titular Dark Knight, but it's recently been revealed that this film will also be a bona fide origin story for Zoe Kravitz's Catwoman.
During an interview with Empire, Kravitz explained how the March 2022 release will serve as the origin for her Selina Kyle as she ascends to taking on the Catwoman moniker.
As the Big Little Lies star detailed:
"This is an origin story for Selina. So, it's the beginning of her figuring out who she is, beyond just someone trying to survive. I think there's a lot of space to grow and I think we are watching her become what I'm sure will be the femme fatale."
For those pondering whether The Batman will introduce a Selina who is already comfortable in her Catwoman skin, Kravitz's comments clarify that we will instead by getting a Kyle who is just finding her feet amongst the heroes and villains of Gotham City.
Whether Paul Dano's Riddler gets a full origin story in the film remains to be seen, although we do know that Colin Farrell's Oswald Cobblepott will be an established rogue looking to solidify his grip on Gotham. Similar to how Cobblepott will be starring in a spin-off TV series, it's believed that Zoe Kravitz's Catwoman will be another who'll be returning in future The Batman-related projects.