8 Movies Where The Worst Version Got Made
No one can tell me The Amazing Spider-Man would've been better than Spider-Man 4.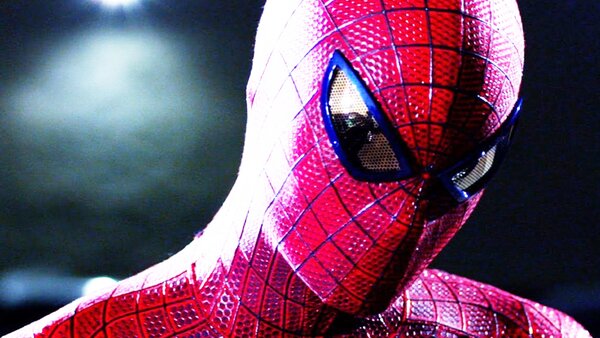 "What ifs?" are part and parcel of the moviemaking process. Drafts are revised, writers, directors and actors all come and go, and entire projects can fall to the wayside due to a mixture of the above or to a myriad of other factors, like scheduling conflicts or budget issues.
Movie production is fraught with peril, and while filmmakers perform little miracles all the time, sometimes those currents are too hard to battle, and the resulting product pales in comparison to what was initially envisioned - or at the least fails to live up to those early-production ambitions.
It's difficult to say whether or not an unrealised project would've bettered a disappointing release - filmmaking is a fluid process, and projects change all the time - but in premise alone it's easier to assess what would or would not be more compelling. The same could also be argued for the kind of talent attached, and wondering how they would've marshalled a given story differently.
From ill-fated sequels to doomed adaptations, here are those movies where the worst version ended up on the big screen.