8 Problems With Pulp Fiction That Nobody Wants To Admit
In the words of Winston Wolfe: "Let's not start sucking each other's d*cks quite yet."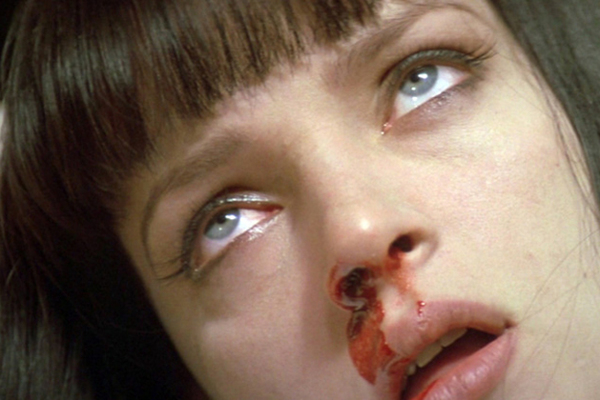 Pulp Fiction is without a doubt one of the most popular and influential movies of all-time. Beloved by critics and cinephiles, and revered by many contemporary filmmakers as the motion picture that inspired them to make their own films, Quentin Tarantino's 1994 follow-up to his debut, Reservoir Dogs, is a modern classic. Its influence on popular culture is arguably unparalleled, with lines still quoted on a daily basis, over 20 years after its release.
"You get intoxicated by it," wrote critic Owen Gleiberman back in 1994, "high on the rediscovery of how pleasurable a movie can be," a testament to Pulp Fiction's inherent fun factor. Ken Dancyger wrote: "A new phenomenon, the movie whose style is created from the context of movie life rather than real life," playing to the idea that Tarantino's movie is built from the bones of countless other movies - a pop cultural hodgepodge.
There's no denying that Pulp Fiction is a great movie. There are few motion pictures that offer up such a giddy sense of escapism - without it, audiences might have been doomed to spent the '90s watching very slow and very serious psychological thrillers. Pulp Fiction is arguably the definitive movie for Generation X: apathetic, wry, and ironic. Saying that, it is not perfect; like all pictures, it has its own flaws and faults and shortcomings.
Here, then, are 8 problems with Pulp Fiction that nobody seems to want to admit...