8 Reasons Why Veronica Mars Trailer Promises Great Things
Veronica Mars is back in her feature film debut! Here's why the recent trailer looks awesome.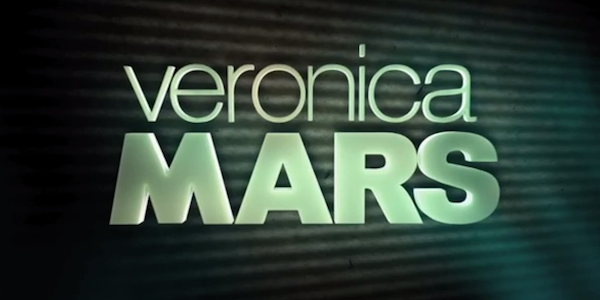 The Veronica Mars movie - infamously funded by a Kickstarter campaign last winter - is eagerly awaited by the contributing fans (known as Marshmallows), many of whom have been campaigning for a film continuation of the television series ever since it was cancelled back in 2007. Based upon a string of mysteries plaguing the town of Neptune, California, Veronica Mars followed the adventures of a teenage private detective who tackled the cases that nobody else seemed to think were solvable... all whilst attending high school. On paper, that seems like a rather dubious premise for a program that lasted for three seasons and has gained such a massive cult following. It's therefore unsurprising that many who are unfamiliar with the quality of the original show have their doubts about the upcoming film. This
was
a rather unconventional way to raise money for a high-profile movie. Still, after several glimpses and sneak peeks that have been released over the past few months, an official theatrical trailer was released last week, and it promises great things. Check it out below: Here's 8 reasons that trailer promises great things, then...