8 Superhero Films That Nearly Had Completely Different Directors
These versions are out there somewhere in the multiverse...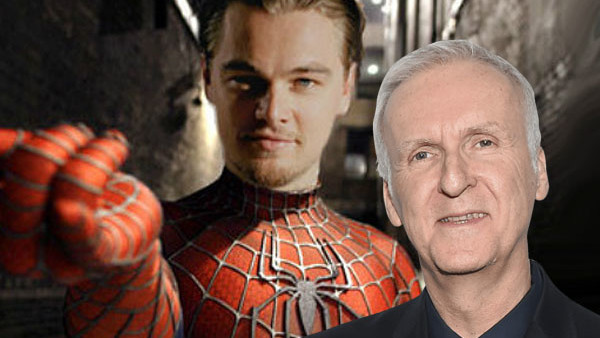 Large-scale moviemaking is a messy business. There are so many people's livelihoods at stake, so many competing visions and - crucially - so much money on the table that there's little chance of things running smoothly. Getting a blockbuster made seems like trying to control the weather: giant, unforeseeable forces are at work, making human decisions more or less irrelevant.
There are perhaps no blockbusters bigger at the moment than superhero franchises: six of the top twenty highest-grossing films of all time are Marvel movies made within the last decade. So it's not surprising that these films have especially chequered production histories, crisscrossed with the rising and falling fortunes of various directors, tossed on the capricious tides of the studio system.
As such, some well-known superhero films have suffered from tempestuous behind-the-scenes politics that led directors to leave their projects, even if they had spent years working on them. These would-be movies offer a glimpse into another universe, let's call it Earth 212, in which the world was granted a very different batch of superhero films, at the hands of a very different group of directors.
8. Justice League - George Miller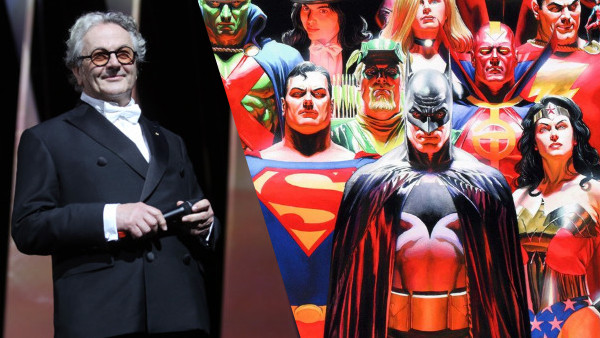 The Justice League movie may have finally made its underwhelming appearance on the big screen last year but, back in 2008, it looked to be a very different project, entitled Justice League: Mortals and directed by George Miller. This would have meant very different actors playing the heroes, including Adam Brody as The Flash, Common as Green Lantern and Arnie Hammer as Batman.
The Aussie legend came frustratingly close to making his vision a reality. He didn't just write an unproduced script; pre-production had started, with $250 million earmarked for the project and Antipodean wizards Weta Workshop underway building sets and costumes. Had things gone to plan, DC would have had its own ensemble superhero film years before the Avengers reached the big screen.
Unfortunately, drama interfered. Following the writer's strikes of 2007-08, Australia altered its tax laws, deciding that the film did not qualify for a rebate because it was not an Australian film. In their view, it was an American film headed by an Australian.
Adam Brody, however, has suggested that there might have been reluctance on Warner Bros' end too, as Miller's new DC universe potentially stepped on the toes of the forthcoming Dark Knight and Superman Returns films.