8 Things You Didn't Know About Mads Mikkelsen
Time to get Mads about Mikkelsen.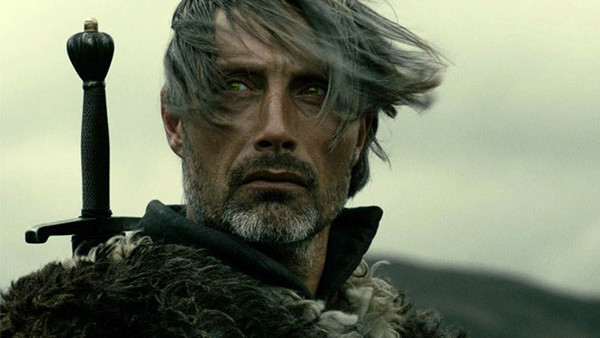 Mads Mikkelsen has quietly become one of the most celebrated actors in Hollywood, known for his uniquely chilling yet subtle and nuanced performances.
From his incredible turn as Lucas in Thomas Vinterberg's The Hunt to his brilliantly sinister role as Le Chiffre in Casino Royale, the man is seriously talented (and that's not to mention Hannibal, either). There's a quiet desperation to many of Mikkelsen's performances that makes them utterly mesmerising.
He's about to become even bigger, too. Mikkelsen is currently set to star in two of 2016's biggest blockbusters, appearing in Marvel's Doctor Strange as a powerful sorcerer and as Galen Erso in Rogue One: A Star Wars Story, father to Felicity Jones' main character Jyn.
Many assume Mikkelsen is similar to his characters: cold, severe and often impenetrable, but that couldn't be further from the truth. Not only is the man multi-talented, he's also got a fantastic, witty personality. With that said, here are eight things you didn't know about Mads Mikkelsen.
8. He Was A Professional Dancer For A Decade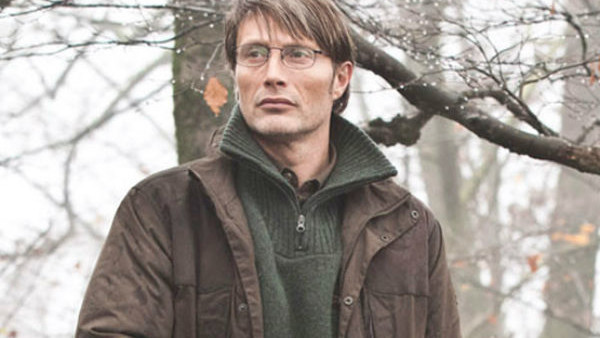 Mikkelsen's acting prowess may lead one to assume he's been focused on honing his craft since an incredibly young age, but the reality is very different. In his youth, Mikkelsen trained as a gymnast with the goal of pursuing athletics.
Around this time Mikkelsen began studying dancing at the Balettakademien (the Swedish term of "ballet academy" in Gothenburg. It was here that Mikkelsen himself became fluent in Swedish. Studying went well for Mikkelsen, and he began a professional dancing career at some point in the mid-eighties (during which time he met choreographer Hanne Jacobsen, whom he later married.).
Around 1996, however, after dancing for almost a decade, Mikkelsen decided he wanted to study drama at the Arthur Theatre School in Denmark, beginning his pursuit of acting at the age of thirty.