9 Action Movie Costumes That Make No Sense
8. Pamela Anderson in Barb WIre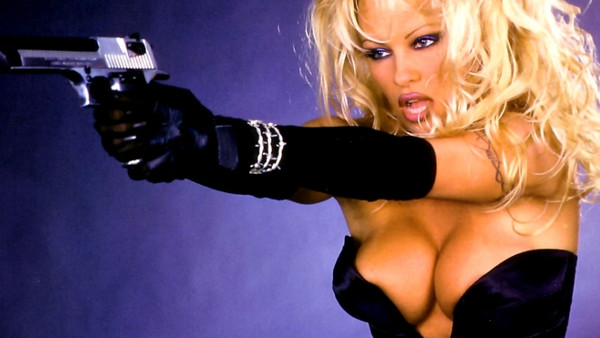 Possibly one of the more ridiculous costumes on this list comes from the terribly reviewed Barb Wire. A dystopian action thriller starring Pamela Anderson, Barb Wire was adapted from a Dark Horse comic book. It is an easily forgettable movie but the only memorable feature is its stupid costumes.
Anderson's character is a mercenary who is dragged into a dangerous plot. Her character seems to not understand the usefulness of proper attire. Anderson sports several revealing outfits, all highlighting her chest with rib crushing corsets and skin-tight trousers.
While fighting several gun-toting enemies, it would be far more practical for her to wear something bulletproof for even something slightly more tactical. Anderson makes herself a huge and vulnerable target that, for some reason, means she is a better fighter. In real life, she would have massively struggled in her scantly clad costume but she somehow comes out victorious.