9 Actors Who Helped Movies In Ways You Won't Believe
Amy Adams read lines with all the Batman Begins actors as a favour.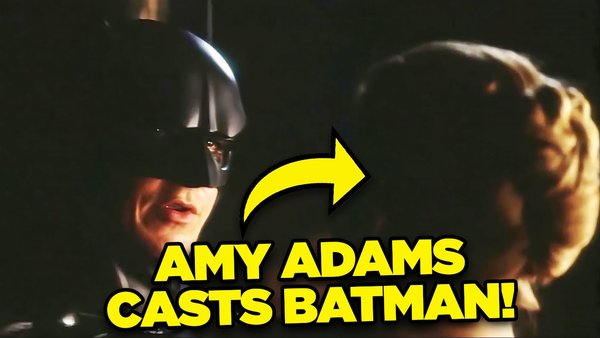 Movies are of course an intensely collaborative process between directors, writers, actors, producers, and the hundreds of crafts-folk who keep a film set chugging along.
And while most actors are generally only known for performing and occasionally also extending their talents elsewhere, these nine actors all dared to go further, contributing to movies in ways nobody would've ever expected.
From actors who employed secret skills you were likely never aware of, to those who quietly bankrolled hit movies, and advised on films in a totally uncredited capacity, each contributed to a movie in a vital - and in one case, actually pretty troubling - way.
As much as being a successful actor is enough for many, you can't blame them for wanting to diversify and expand their skill-set in an industry where security is guaranteed for only the most elite, in-demand performers.
You won't find all of these actors listed in the credits of these films, but they contributed a vital piece of the puzzle regardless, often ensuring major hit movies turned out as critically and commercially successful as they did...
9. Andy Serkis Was The Second-Unit Director - The Hobbit Trilogy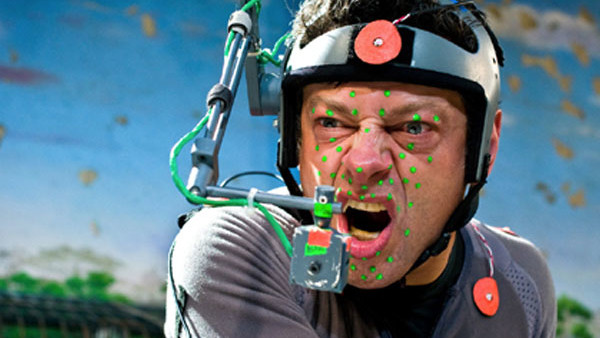 Andy Serkis is one the most versatile actors working today, having made a name for himself as Hollywood's go-to performance capture artist playing Gollum in The Lord of the Rings movies and Caesar in the Planet of the Apes franchise.
But Serkis has worn many hats over the years, from working as a performance capture consultant on the likes of Godzilla 2014 and Avengers: Age of Ultron to, most impressively, being Peter Jackson's second-unit director on his Hobbit trilogy.
In addition to reprising his role of Gollum, Serkis spent 200 days shooting battle sequences and aerial photography while Jackson worked with the main cast, and if nothing else his direction felt completely consistent with Jackson's prevailing style.
The outing evidently gave Serkis the confidence to helm his own feature outright, as in 2017 he made his directorial debut with the broadly praised Robin Cavendish biopic Breathe.