9 Bizarre Early Drafts That Nearly Destroyed Your Favourite Films
Indiana Jones was nearly a paedophile...seriously.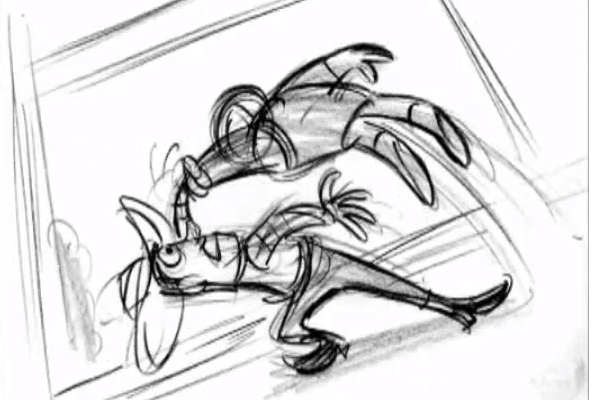 Redrafting is important. It's an opportunity for writers to discover what parts of their story work and what parts don't. Many of us like to think of writers as genius figures who weave incredible narratives in one go €" but the reality is completely different. It's a bit like archaeology €" the first draft of a script provides the earth
and
the fossil. Redrafting is the act of digging through the earth in order to find the fossil and dust it off (if this metaphor seems clumsy, perhaps it could have done with another couple drafts). Not only that, but redrafting is a great opportunity for collaboration. Writers can team with other writers and creatives in order to hone and fine-tune their script. It also allows for scripts to be tweaked and twisted for other purposes (like standalone scripts becoming part of a franchise). After all, writing a great story is a bit like constructing a building: it takes a lot of people and a lot of different parts to get it right. There's nothing like a good redraft to stamp out the bizarre and usher in the brilliant €" and in the case of these films, there was a whole lot of bizarre that desperately needed stamped out.