9 Confirmed Easter Eggs In Movies That Aren't Even Out Yet
Fun inclusions in upcoming movies that we already know about.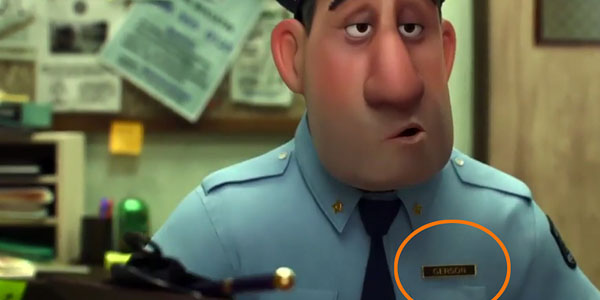 Easter eggs are an extremely prominent feature in movies these days. Directors love to include funky little snippets in the backgrounds of their movies and it's almost becoming as if they're trying to outdo each other with the extremes they're prepared to go to in order to get them in and with regards to the number of them that appear in any given movie. They have a number of purposes that include - but are not limited to - linking to other movies, seeing what they can get away with, getting friends and family involved in some way, giving nods to relevant people, citing an influence, keeping up with tradition or simply giving the audience something to look out for and we thank them for it, because we love to spend our time trying to spot them. That said, perhaps things have gone a little bit too far on the Easter egg front, as we're now starting to spot them in movies that are yet to even be released. Trailers, set photos and pre-release interviews are just some of the sources from which we're now plucking Easter eggs and, as a result, we've managed to put together a list of Easter eggs from upcoming movies. Here are nine confirmed Easter eggs in movies that aren't even out yet...