9 Films You Didn't Know Were Nominated As Worst Picture
8. Annie (1982)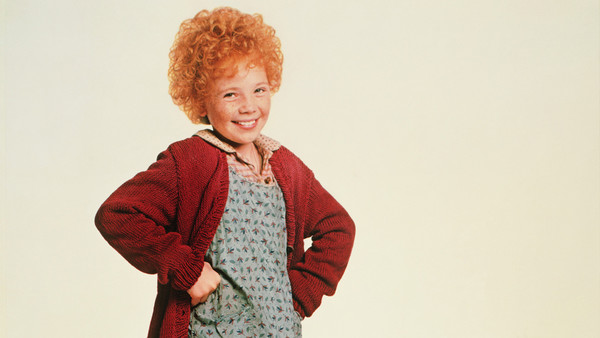 They say to never work with animals or children, but every child's favourite Broadway musical adaptation, Annie, pulls both off very successfully.
Aileen Quinn plays the fiery red-headed orphan, Annie, who doesn't let the miserable orphanage she lives in ruin her cheery demeanour. Even though her acting is a little wooden at times, her singing is infectious and charming and she helps carry the musical numbers - all of which are very memorable.
Annie is a sickly sweet, heart-warming film, which wouldn't be the same without the possibility that Annie's character evokes. She remains joyful even when billionaire Warbucks doesn't want her at first because she's not a boy.
Warbucks isn't the only character Annie rubs off on. Even the tyrannical drunk who runs the orphanage, Miss Hannigan, who is the complete opposite of Annie, tries to save her life at the end, becoming somewhat redeemed. Annie is a caring and compassionate character, which is truly admirable and is what makes the film special.