9 Movie Characters You Didn't Realise Didn't Die
Even if you saw the body... can you really be sure?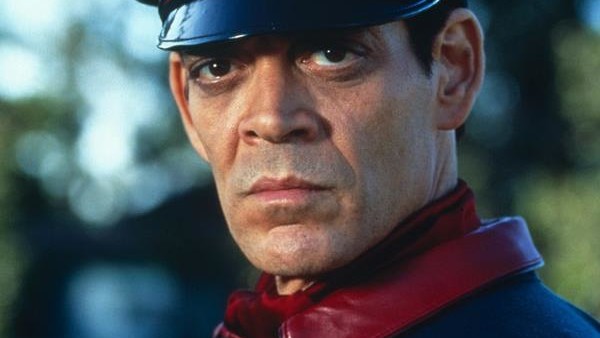 Choosing whether you're going to kill a character in a motion picture is a huge decision. As Benjamin Franklin once famously said, "only two things in life are certain: death and taxes". Death is the ultimate finality, which is why it can give a story so much more weight and make the stakes feel high.
As morbid as it may sound, a satisfying on-screen death, quite unlike taxes, can make films so much more enjoyable.
Occasionally it seems obvious to audiences that characters have met their maker and there's no debate to be had. Except, in some cases, fans can be dead wrong. Even when it seems that there's no way back, writers will carefully plan or create loopholes in order to surprise us with returns.
There's nothing that shakes up expectation quite like the reappearance of a character that we were all sure had bitten the dust. Whether that's something to celebrate or not, your mileage may vary...
This list will explore the characters we could've sworn had met their untimely demise but, as it turns out, we were mistaken.
When it comes to character deaths (or near-shaves), spoiler warnings are in full effect.
9. Killmonger - Black Panther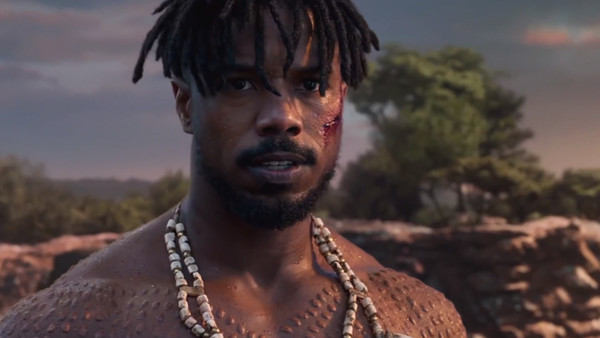 Black Panther's setting and cast made it a runaway success and a deeply important moment for Marvel fans from all walks of life. "Wakanada Forever" was everywhere for a while and its two male leads, Chadwick Boseman and Michael B. Jordan, became megastars.
Despite being a murderous warrior and terrorist, fans were saddened to see antagonist Killmonger go at the end of Black Panther thanks to a sympathetic and powerful portrayal by Jordan. Thankfully however, it seems as though we might not have seen the last of him.
On the red carpet for the 2019 Screen Actors Guild Awards, Angela Bassett (who played Ramonda in Black Panther) was asked if everyone would return for the immediately green-lit sequel. Playing coy she answered "I assume so" before her husband, fellow actor Courtney B. Vance interrupted to give Killmonger fans hope.
"Go ahead and say it, yes" he chimed in "Everyone will be there, including Michael B."
As noted by Bassett herself, and observed by Black Panther viewers, we didn't see Killmonger's outright death. You have to follow the old adage of "if we didn't see a body…" sometimes, and it seems Courtney B. Vance knows something we don't. Considering the weight Jordan brought to the role, it would be a crime if we never saw Killmonger again.