9 Recent Movies Sent Out To Die
Sometimes it's better to cut your losses and move on.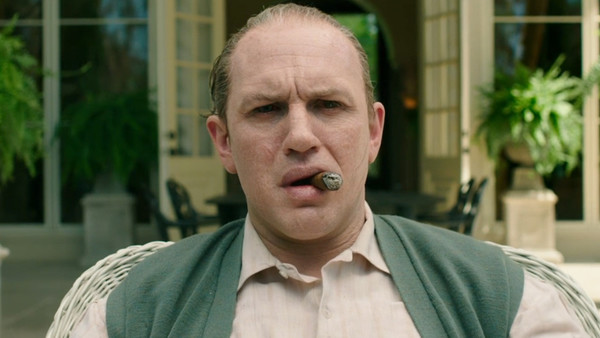 When it comes to making movies, studios spend a massive amount of money promoting them. This can often be as much as the film costs to produce, and it's usually a wise investment. After all, when a movie underperforms, all of that money is wasted, and studios can lose millions.
That's how things normally work, but every so often, studios do something different, and they either fail to properly promote a movie — or worse. Studio interference can cause delays in production, and more often than not, it ends up derailing the film completely. Just look at the DCEU as an example.
When a studio sends out a movie it knows isn't going to perform well, it rarely succeeds. If the studio has lost faith in a film, odds are, it's going to put it out to try and recover whatever money it can possibly receive, and move on to the next project.
It happens more often than people realize, and lately, it's becoming a relatively common practice. There are tons of recent examples of movies studios sent out to die in 2019 and 2020, and that's pretty much what happened to these ten films.
9. New Mutants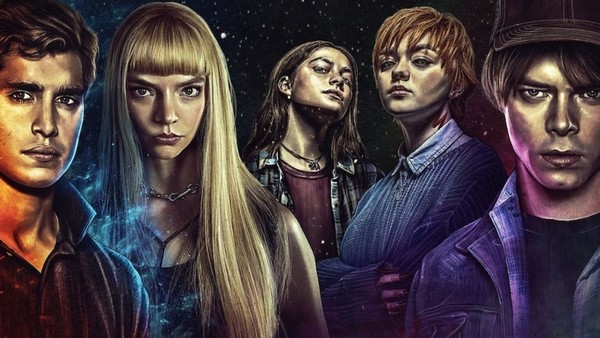 New Mutants was the last film 20th Century Fox produced that used characters the studio acquired from Marvel in the 1990s, and it almost didn't find a release. The film was stuck in development hell for a while, having begun production in 2015, but languishing until it was finally dropped in 2020.
The movie was originally pitched as a trilogy, and it might have gone that way had its production stayed on track. Unfortunately, delays pushed the release from April 2018 to March 2020, and ultimately, August of that same year, and when it finally saw the light of day, it bombed.
The main reason the movie fell flat was Disney's acquisition of 20th Century Fox. Disney already had a plan in place for the MCU, but by the time the ink was finally dry on the acquisition contract, New Mutants was mostly in the can, waiting for reshoots.
Disney likely knew the movie wasn't up to the standards of a Marvel Studios project, but it released it to a limited number of theaters in August 2020 anyway after extensive delays. The movie was widely panned by critics, making it appear as if Disney wanted to get it out and over with, so it could move on to other projects.